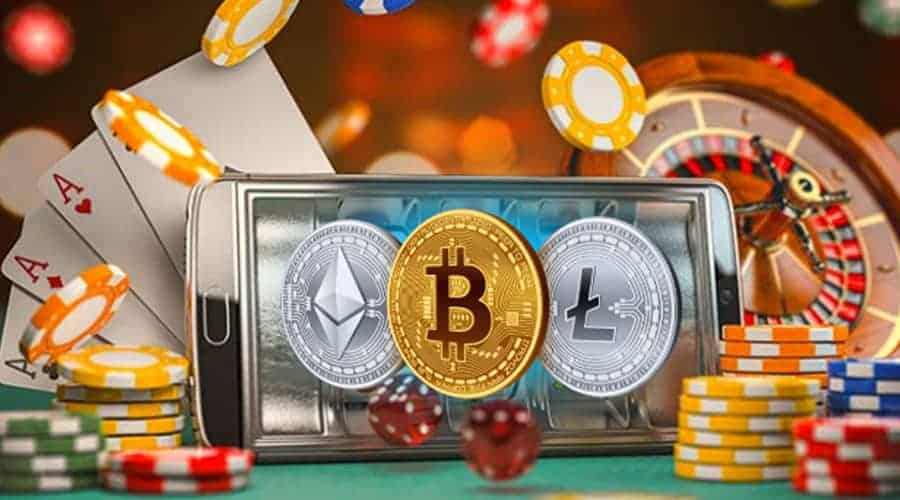 The largest Bitcoin casino in the world, Stake.com, appears in the news related to the lawsuit against its creators Ed Craven and Bijan Tehrani in the United States. A former partner of a website Christopher Freeman demands 400 million USD from them for moral damages, claiming that he was misled and excluded from the company.
Stake.com in a few years of operation has grown into a company with a potential market value of up to $1 billion. The primary representative of the brand is the famous Canadian singer Drake.
Christopher Freeman is a native of Florida. He states that he was advised to only participate in the development of Stake.com if he movement to Australia. In addition, according to him, Tehrani and Craven argued that the new business would only deal with fiat currencies such as USD or EUR. In an investigation by The Age and The Sydney Morning Herald, which they conducted in 2021, it is claimed that the Crypto Casino Stake.com, in fact, was created in Melbourne in 2017, although its founders claimed that it was a foreign enterprise.
As stated in the documents filed with the court, Friedman believed that a casino with fiat currencies was the wrong choice, because it would have to face major competition. He didn't want to take such personal risks, and he didn't want to go to Australia to engage in a fiat-based gambling business.
As a result, Stake.com was launched in the format of a bitcoin casino, which, according to Freeman, contradicted the comments of Tehrani and Craven that it would be too expensive to manage such a site, and they are worried about regulation.
Stake.com reacted to Chris Freeman's statement, stating that his complaint contains several statements that contradict each other, intentionally mislead, and are provably false. The company stressed that Freeman has no rights to the required money.