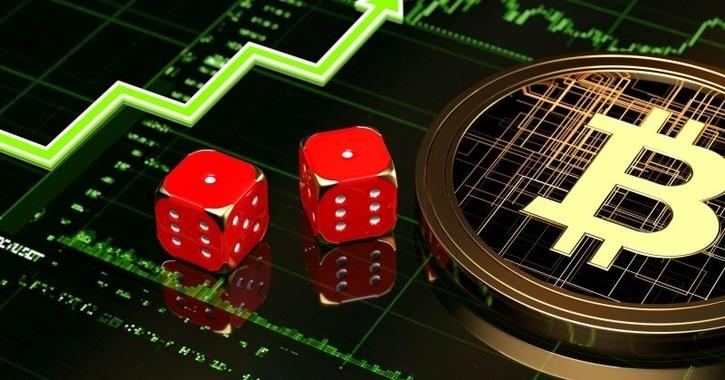 YouGov, a company specializing in market research and data analytics, conducted a survey that showed a connection between gambling, cryptocurrencies and financial problems caused by the cost-of-living fluctuations.
4,000 individuals from across the United Kingdom were surveyed to find out their opinions on gambling and financial matters as part of a study ordered by gambling support charity GamCare.
According to the report, a disturbing current pattern is the increase in high-risk investing and trading, especially using cryptocurrency. Among distressed players, 43% have digital currency, 66% use crypto trading for money, and distressed players report more difficulties and negative experiences with cryptocurrency than positive experiences.
GamCare Executive Director Anna Hemmings said: "Worryingly, survey data indicates that those who have suffered serious gambling harm are more likely to suffer from negative consequences when trading cryptocurrencies, such as pursuit of loss, feelings of depression and an inability to pay debts."
YouGov's data showed that 46% of survey respondents were concerned about their financial condition. Four out of five participants in the study were worried or anxious about their financial situation, according to YouGov data. That rate climbed to 61% among those who also showed substantial gaming failure.
GamCare hotline counselors report that callers use gaming as a way to raise extra money, believing it will boost their financial status, but only making it worse. Moreover, counselors have informed of incidents in which people who have recovered from addiction to gambling have recurred because of financial hardship.
According to GamCare's latest annual report, 75% of gamblers contacted the helpline said they had financial hardships, with 66% in debt. Among those who receive treatment for gambling abuse, 80% indicated financial trouble, and 66% were in debt.