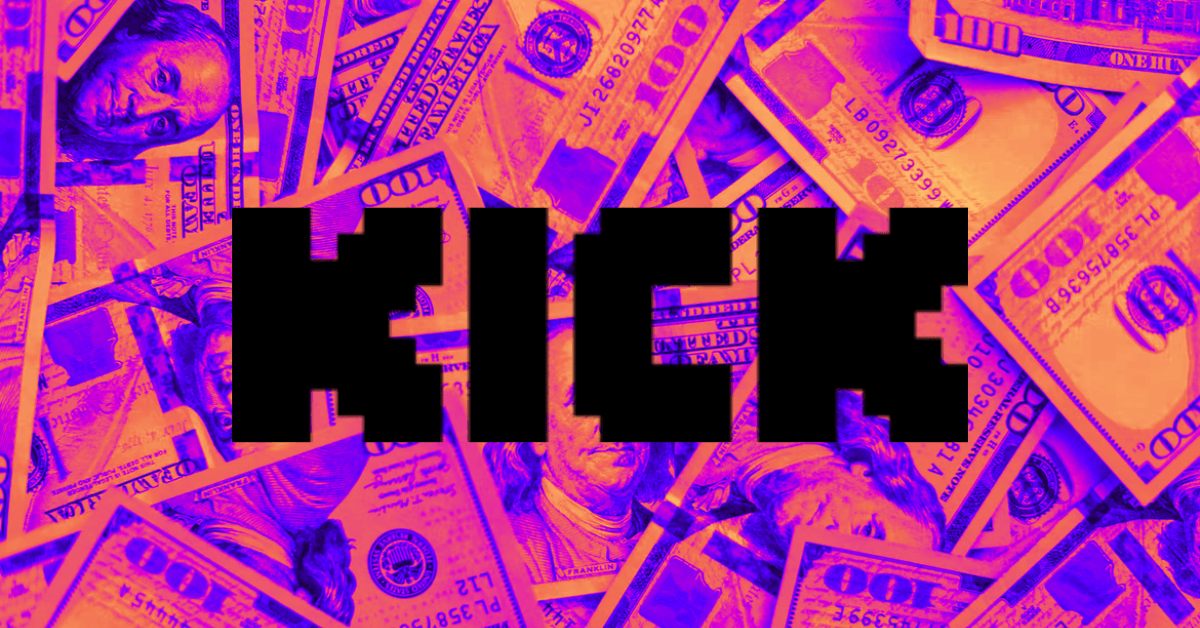 In a remarkable event on the gambling platform Kick, streamer Adin Ross turned heads by sending an impressive $100,000 tip to Drake, the famed Canadian music artist. This occurred during a live-streaming session where Ross had an extraordinary win of $2.1 million in a slot game on Stake.com.
The live broadcast, which showcased Ross playing on Stake.com, saw him hit a massive jackpot. In a celebratory mood, he chose to share his fortune with Drake. The interaction, conducted via video call, had Ross thanking the artist, mentioning a motivational text from the rapper that he believed contributed to his win. The streamer humorously urged Drake not to worry about returning the sum, joking about the artist's financial situation.
This gesture triggered various reactions among the audience, with many amused by the light-hearted exchange between the two millionaires. Ross even playfully challenged the Canadian musician to turn the $100,000 into a million through more gambling.
The news of this sizeable tip has piqued interest among fans, who are eager to see how Drake will use this windfall.
In related news, another Canadian gambling streamer, Xposed (Cody Burnett), hit a jackpot of $406,245 on the Stake.com game Wanted Dead or Wild. Intriguingly, this win was preceded by a casual comment and phone call from Drake during the stream, leading to skepticism among viewers. This doubt stems from the collaboration between Xposed and Stake.com and previous joint streams with the artist.
Drake's appearance seems to be a lucky charm, despite his reputation for unfortunate bets on favored athletes. For instance, after Israel Adesanya's loss in UFC 293, a match Drake had bet heavily on, American Top Team (ATT) humorously requested the artist to avoid betting on their fighters, referencing the so-called 'Drake Curse.'