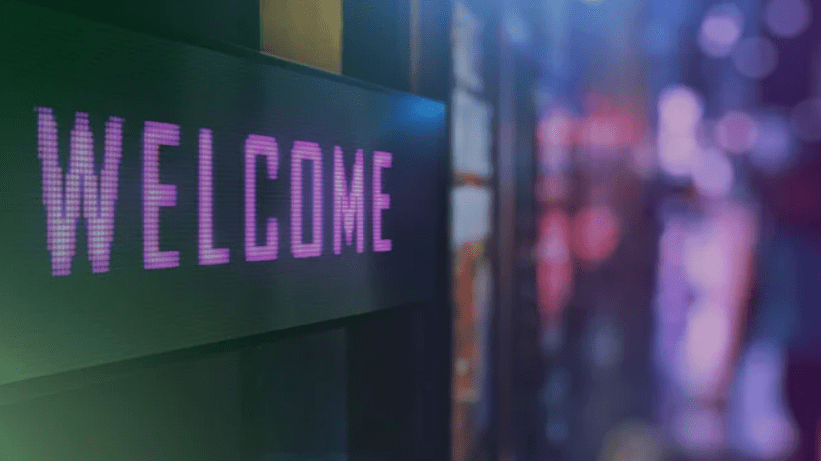 Megapartners has recently joined the roster of clients at Affilka, a cutting-edge affiliate management platform designed for the iGaming sector. With a track record of steady growth, Affilka now boasts an impressive 230 clients as of Q1 2023. Launched in 2018, the platform has quickly become a go-to choice for companies seeking to streamline their affiliate programs and boost their online presence.
Megapartners has enlisted the help of Affilka to manage their trio of brands, including Megaslots.com, Unislots.com, and Megaslot.io. These platforms offer a diverse range of games to players worldwide, from classic slots to cutting-edge live dealer options. Megapartners operates on a global scale, with a focus on captivating audiences in regions like Austria, Canada, the Netherlands, Australia, and beyond. Notably, they hold coveted licenses from both Curacao and MGA.
According to Megapartners, their decision to partner with Affilka was based on a variety of factors. Among these were the platform's intuitive interface, lightning-fast response times, and the detailed analytics provided by Affilka. Together, these features have allowed Megapartners to easily manage their affiliate program and stay ahead of the competition.
The CEO of Megapartners expressed satisfaction with the swift and seamless integration process with Affilka, praising the platform for providing reliable support and feedback. Meanwhile, a representative from Affilka highlighted the company's success in the industry, emphasizing their commitment to providing innovative upgrades and premium-quality customer support to clients.