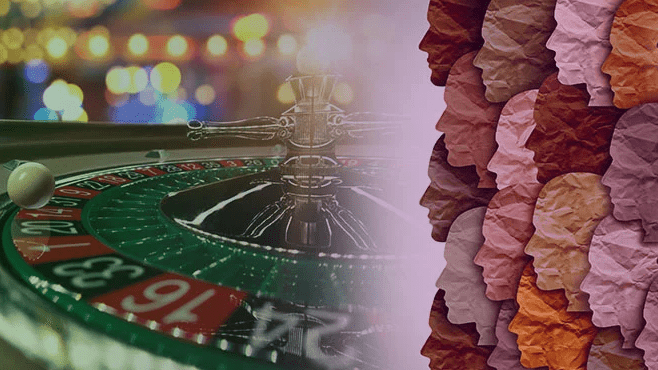 The AGA used information from its 26 member organizations, including eight manufacturers and 18 commercial and tribal operators, to conduct the study. Participants were requested to provide information on their ethnicity, gender, and job classification by completing a form.
According to the study, a majority of employees (61%) in the American gambling industry were minorities, which is higher than the general workforce average of 42%. Within the gambling sector, 23% and 19% of employees were Hispanics and African Americans, respectively. Additionally, 45% of employees in gaming manufacturing were minorities. The study has indicated that the percentage of minorities in the operator sector has increased by 20% since 2011, bringing the total to 60%.
According to Bill Miller, who is the President and CEO of AGA, businesses are now expected to contribute to society beyond just financial gain. A survey that gathered data from various gaming sectors, including commercial, tribal, and manufacturing, showed that while the gaming industry is leading in terms of diversity, there are still areas where improvement is needed.
Noted, that almost half of the first and mid-level management positions in the gambling industry are held by minorities, with 45% representation, and 43% held by professionals. This puts the industry 10 points above national diversity benchmarks and 12 points above hospitality benchmarks. Even though the gambling industry's workforce consists of 48% females, this number declines in higher positions of senior management.
Miller stated that while the industry has made progress in becoming more diverse, there is still room for improvement, as shown in the report released today. The AGA plans to use this research to work with its members to further advance diversity, equity, and inclusion in gaming over time.