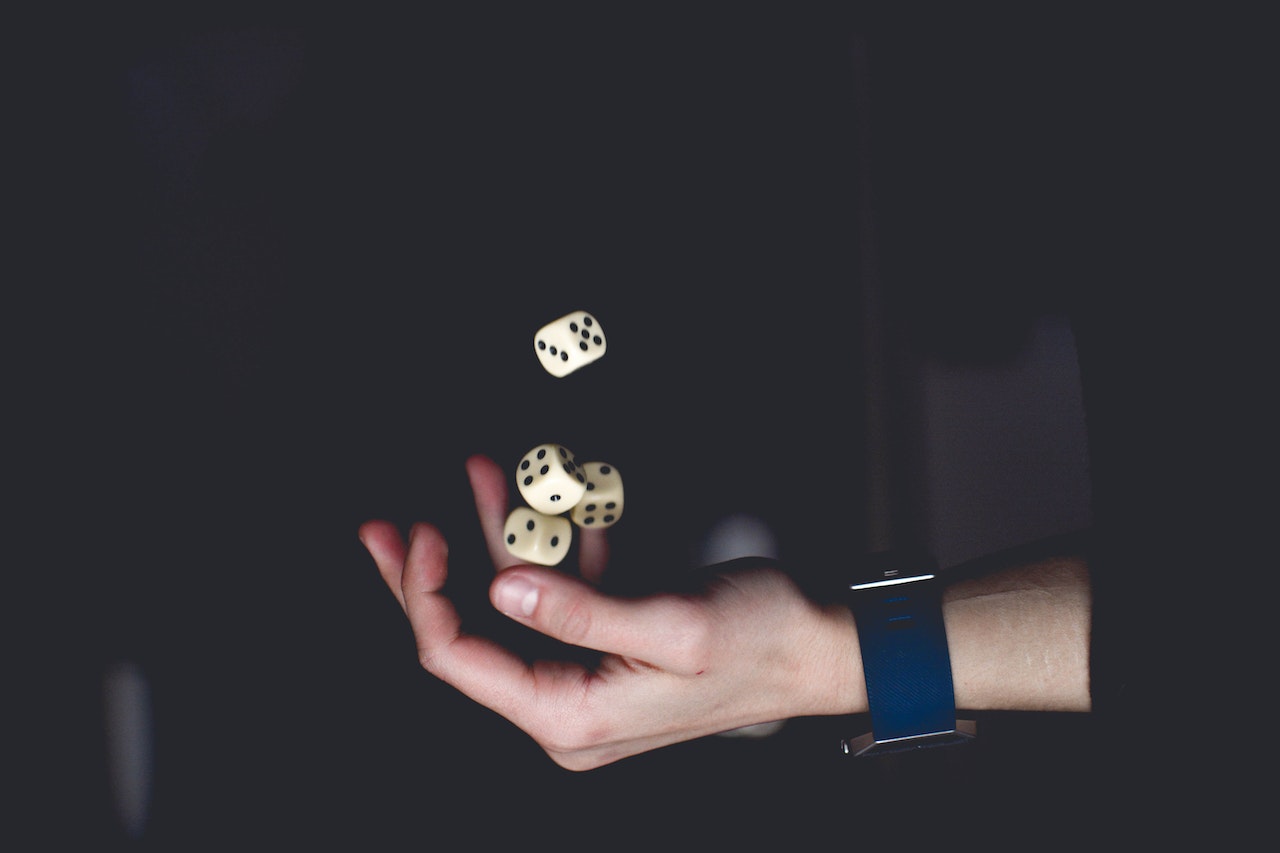 The experts of the Innovation Group presented the results of the analysis of the US gambling market. According to the report, the total spending of local players for services of unlicensed betting portals, online casinos, and "skill gaming" machines for the year is estimated at $44.2bn.
The report was prepared by Innovation Group specialists for the American Gaming Association (AGA). 5,284 adult residents took part in the survey. They answered about their gambling habits and attitudes towards regulated and unregulated gambling. The answers received were compared with the official data of players' expenses on regulated, 'white' portals.
Staggering numbers
In his comment, AGA president and CEO Bill Miller stated that the association was aware that the market for illegal and unregulated gambling in the United States is very large. However, he noted it was difficult to assume that it was so big.
The figures presented in the report are really impressive. Thus, it was found that Americans spend a total of $337.9bn a year on unlicensed online slots and table games. This is the largest sector of the illegal gambling sector, and unlicensed operators earn a total of $13.5bn per year from them. At the same time, these genres of games are allowed only in a few states.
The report indicates that 52% of respondents played only in legal online casinos. 30% preferred only illegal portals, and 18% of players used the services of both licensed and unlicensed platforms.