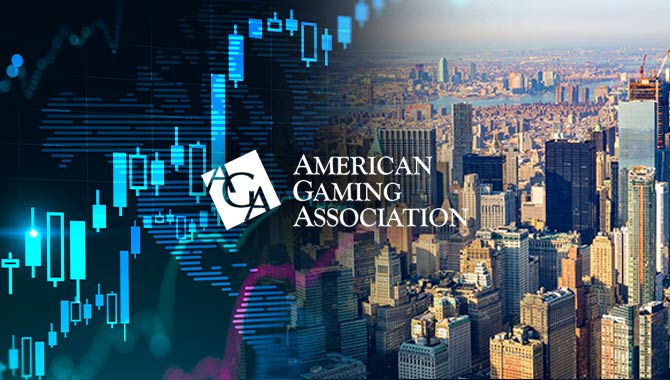 The American Gaming Association (AGA) has provided the results of an analysis of the gambling industry in the USA. Experts stated the fact that the industry's revenue in the second quarter in a row broke the record. In the second quarter of 2022, it amounted to $14.81bn; in the third, it increased by 2% to $15.17bn. AGA is confident that 2022 will be the best year in the history of American gambling. Total revenue for the first nine months is 14.7% higher than in the same period of 2021.
Grounds for optimism
Commenting on the results of the analysis, AGA President and CEO Bill Miller stated the fact that high consumer demand is the main factor in the growth of online gambling revenue. Even current business challenges do not hurt this aspect. The stability of US gambling in the context of the broader economic instability of the country gives grounds to be optimistic about the future, Miller said.
Everything is Fine in US Betting too
The AGA analysis also provides data on the rapid growth of American online betting revenue. With the ongoing legalization of these activities in various US states, bookmakers have set a new quarterly revenue record of $1.68bn. This is an increase of 80% per year. Shortly, the legalization of the industry will be announced in Maryland, and Ohio plans to announce it on January 1, 2023.