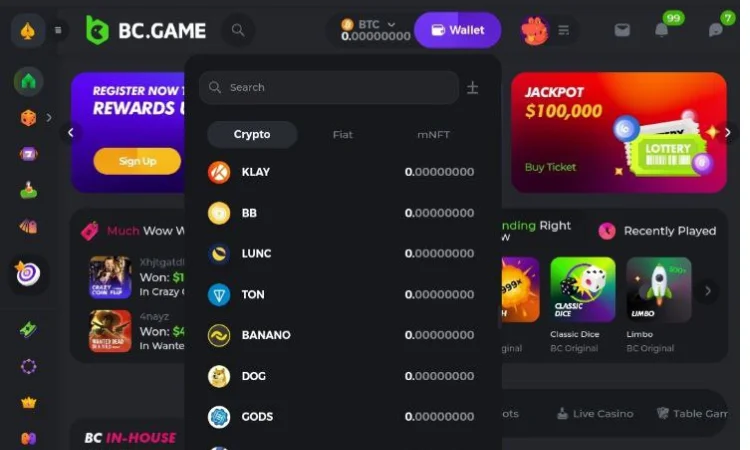 One of the leading cryptocurrency online casinos in the world BC.Game has announced support for Terra Classic. It will be used on the operator's platform as a crypto payment method. This initiative will have a huge impact on the development of the Terra Classic network and the LUNC cryptocurrency. The latter has already been included in the list of digital coins that are available to BC.Game users. After creating an account on the platform, players will receive a unique LUNC wallet and can use it to replenish their balance.
Support of the LUNC
It is also reported that BC.Game will have an impact on the 1.2% tax reduction that was implemented in the Terra Classic network for all on-chain LUNC transactions. A 1.2% tax burn will take effect in cases where users will make LUNC deposit and withdraw operations. The burns will reduce the total supply of Luna Classic and, thereby, contribute to an increase in its value.
LUNC is currently trading at $0.00028, thanks to numerous contributions from the Terra community. Classic network investors continue to raise the price of LUNC via staking and burns.