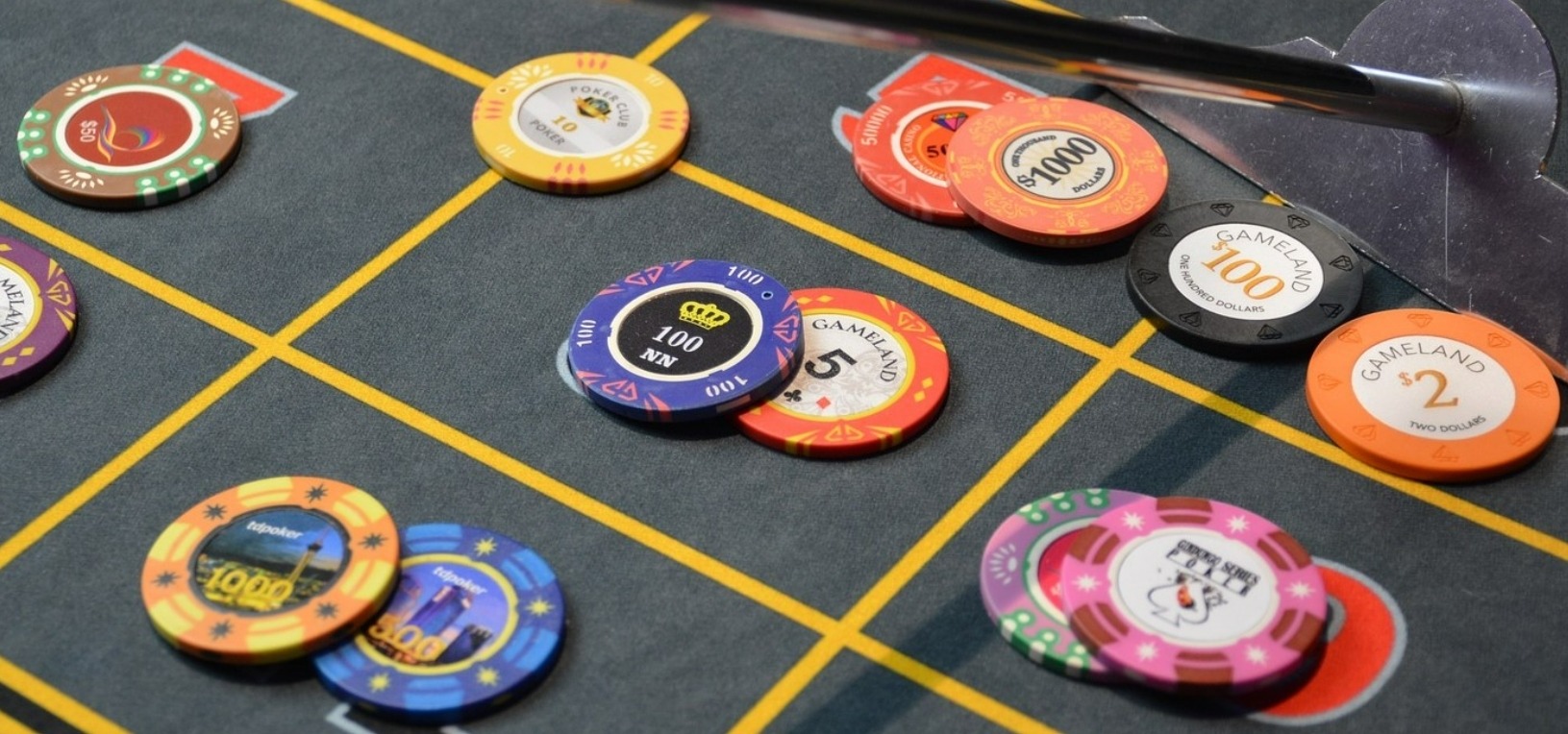 In a significant move to diversify its cryptocurrency options, BC.Game has incorporated the meme coin Tamadoge's $Tama token into its platform. The integration is expected to fuel the growth of the Tamadoge Games Arcade by attracting a broader audience.
Users who hold Tamadoge tokens can now utilize them on BC.Game to enjoy a vast collection of renowned casino titles, including dice, table games, and slot machines. To participate, players need to deposit $Tama into their casino accounts, alongside other prominent cryptocurrencies like Bitcoin (BTC), Ethereum (ETH), and Litecoin (LTC).
Existing BC.Game customers with $Tama funds in their accounts will be incentivized to allocate a portion of their tokens to acquire credits at the Tamadoge Games Arcade. This development marks a significant milestone for Tamadoge, expanding its consumer base to reach a wider audience through the BC.Game platform.
Jon Bishop, the CEO of Tamadoge, expressed his delight at the recent surge in popularity and was thrilled to witness the addition of Tamadoge's $Tama token to BC.Game's supported currencies, enhancing its credibility and exposure.
Amid recent fluctuations in cryptocurrency values, the overall interest in digital currencies has continued to soar. Bitcoin (BTC), in particular, is projected to potentially reach new heights, with predictions suggesting it could surpass $100,000 by the year's end. This upward trend further underscores the relevance and potential of cryptocurrencies in the current financial landscape.