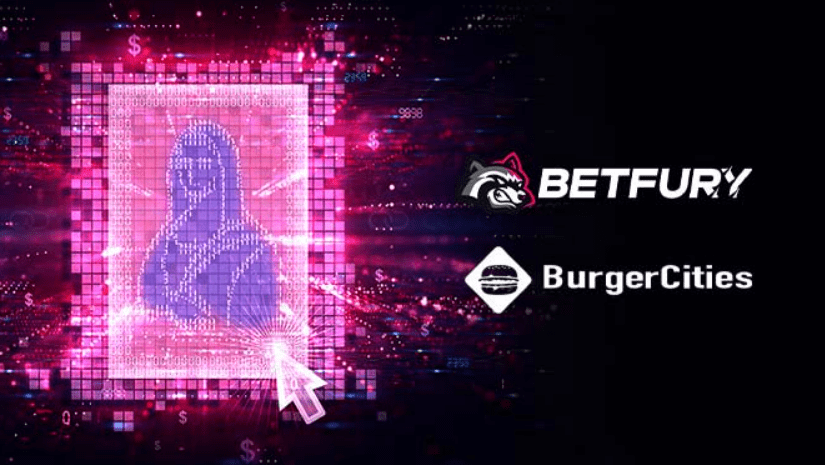 BetFury has recently announced an innovative partnership with BurgerCities, introducing an immersive play-to-earn game that will captivate cryptocurrency enthusiasts.
This groundbreaking collaboration offers a host of exciting prizes, including unique branded NFTs, exclusive promo codes, and generous bonuses. By becoming part of the BetFury and BurgerCities ecosystem, players gain access to a diverse range of crypto products designed to provide both entertainment and additional income opportunities.
One of the standout features of this partnership is the forthcoming giveaway event, scheduled to take place at the conclusion of the agreement. During this event, BetFury will distribute an impressive total of 100 limited-edition branded NFTs to lucky winners. The selection process will be based on the platform's free spins and bets, automatically added to the account balances of eligible participants.
BurgerCities is a prominent MetaFi platform renowned for its decentralized exchange and vibrant NFT marketplace. On the other hand, BetFury has gained recognition for its cryptocurrency-centric platform, offering engaging products and services with an entertainment focus.
While the duration of this collaboration remains undisclosed at present, participants can anticipate an enriching and rewarding experience within the BetFury and BurgerCities ecosystem. Whether seeking immersive gameplay or aiming to boost their income through innovative crypto solutions, this partnership promises an extraordinary journey for all involved.