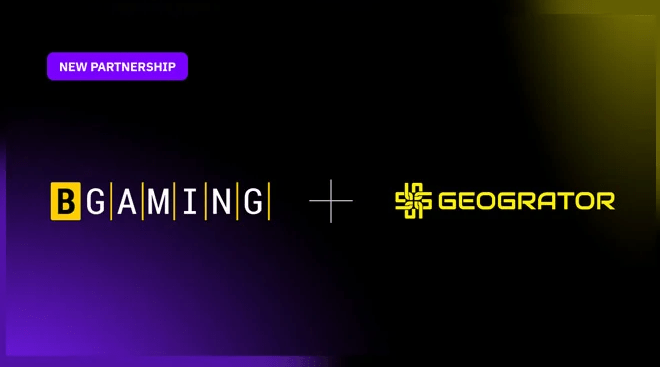 BGaming, a leading iGaming provider, has just inked an agreement with Geogrator. Through a partnership, this renowned studio has opened the door to an impressive range of Georgian online casinos which will expand their portfolio and bring more people into the world of BGaming. Their portfolio offers players slots and other games that are packed full of entertaining maths models, stunning audiovisual effects, plus plenty more.
Olga Levshina, Head of Sales at BGaming, expressed her enthusiasm when announcing their new partnership with Geogrator: "We are ecstatic to expand our presence in Georgia and offer more players around the world access to our exhilarating games! This collaboration will enable us to reach even further!"
Nika Mikaberidze, the Key Account Manager at Geogrator, expressed her enthusiasm for this great news: "Today marks a remarkable day in our partnership with BGaming. As they continuously exceed expectations daily, we are ready to take on new challenges and look forward to an amazing journey together."
In recent news, BGaming welcomed Ulf Norder to its C-suite as the new CCO. With nearly 20 years of experience in the iGaming sector, Norder's addition to the team is expected to bring valuable insights and expertise to the company. In addition, BGaming has expressed its ambitions to expand its reach beyond Eurasia and enter the Asian market, indicating its plans for future growth and expansion.