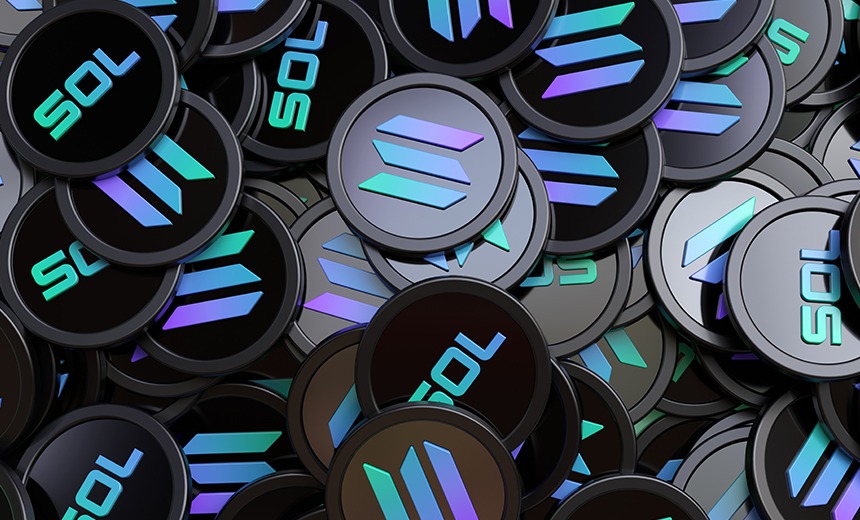 Binance, KuCoin and OKX intend to strengthen the protection of platform users after the news of another Solana hack.
On Wednesday, there was news about another hacking of the Solana blockchain. It is not yet known how many funds were stolen, but experts are pessimistic. In their opinion, the scammers could steal tokens with a total value of at least $6 million.
The leaders of the largest cryptocurrency platforms promptly responded to the information about the attack on the Solana blockchain. They urged investors to withdraw funds to centralized platforms or autonomous wallets faster.
According to Finance CEO Changpeng Zhao, the funds of users of his exchange are completely safe, and it is ready to accept new Solana investors. Johnny Lyu from KuCoin also stated that his trading platform would be happy to meet them The corresponding statement was posted on social networks by the cryptocurrency exchange. In addition, KuCoin blocked suspicious addresses at the request of the developers of the Solana blockchain.
It should be noted that all three crypto trading platforms announced their intentions to strengthen control over the security of investors.