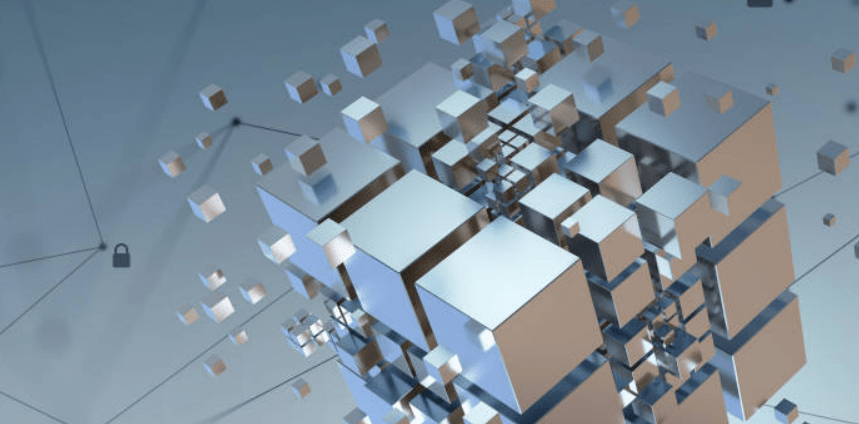 Bitblox Games, a renowned gaming studio based in Isle of Man, has officially confirmed its commitment to developing crypto gambling games using blockchain technology. The studio aims to revolutionize the online gambling experience by creating games that will captivate audiences and boost engagement for iGaming operators globally.
In this groundbreaking endeavor, Bitblox Games will collaborate with the Hxro Network, a Solana-powered distributed liquidity layer specifically designed to cater to the requirements of betting applications. By leveraging the Hxro Network, Bitblox Games aims to pioneer the integration of fully-fledged blockchain-based gaming experiences into the online gambling market.
With the global iGaming industry estimated to be valued at $68 billion, Bitblox Games recognizes the immense potential and untapped opportunities within the sector. By focusing on the Hxro Network, the company positions itself as a pioneer in delivering a suite of on-chain games that will redefine the online gambling landscape in the months to come.
This strategic move by Bitblox Games not only signifies its dedication to the online gambling domain but also holds broader implications for the Solana ecosystem. Hxro Network co-founder, Dan Gunsberg, enthusiastically welcomed the collaboration, acknowledging that on-chain gaming remains an underserved segment within the multi-billion dollar global iGaming market. He further expressed his confidence in Bitblox Games' ability to bring the online gambling industry into the era of Web3.
Bitblox Games' crypto games are meticulously designed to enhance the competitiveness of iGaming operators while offering players an unparalleled gaming experience. These innovative solutions empower players to discover exciting new ways to play and explore unrivaled gaming products. The integration of blockchain technology has long been anticipated as a crucial element in revolutionizing the iGaming landscape.
Technological advancements have paved the way for more casinos to consider entering this exciting market. However, most blockchain and crypto games have been developed internally, with limited game options such as Dice, Crash, and Plinko, often hosted exclusively by the gaming companies themselves. Bitblox Games seeks to break this mold by introducing a diverse range of crypto-focused games, revolutionizing the landscape of online gambling.