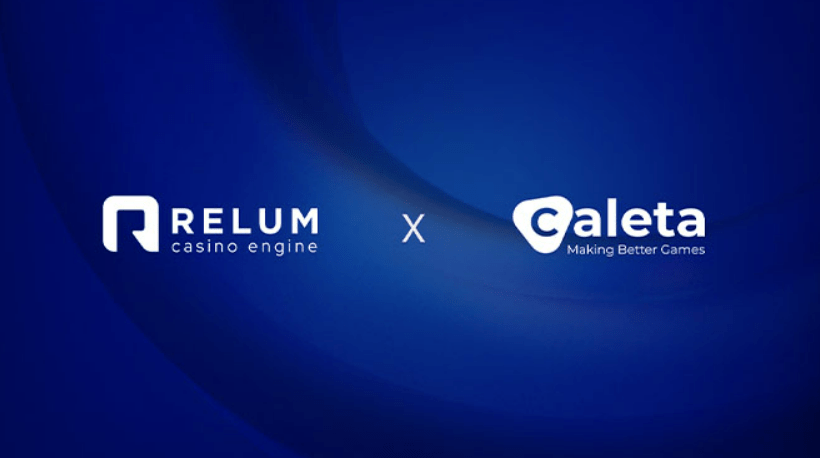 In an exciting turn of events, Relum, a leading casino engine provider, and Caleta Gaming, a pioneering Brazilian game developer, have joined hands in a synergistic partnership. The alliance is set to incorporate Caleta Gaming's repertoire into the robust Relum aggregation framework, thereby enriching the gaming experience for their user base.
Caleta Gaming, known for its inventive gaming solutions, has developed an impressive collection of more than 150 games since its inception, including 110+ original titles. As per the fresh partnership, this comprehensive catalog of gaming options will be assimilated and made available through the Relum aggregation system.
Relum's aggregation network is a powerhouse, featuring an impressive collection of over 14,000 games from 180+ suppliers. It is renowned for its player engagement solutions, with a sharp focus on maintaining customer loyalty and enhancing revenue generation. Moreover, the platform is equipped with sophisticated marketing tools that keep pace with the rapidly evolving gaming market, catering to increasing demand from gamers for more personalized and immersive experiences.
Relum's CEO, Emil Hakobian, expressed his enthusiasm for the partnership, stating, "Our collaboration with Caleta, known for their exceptional game offerings tailored for the burgeoning Latin American market, reinforces Relum's commitment to providing our partners, via a single API, with an increased access to premium content that can bolster revenue growth."
Echoing the sentiment, Fabiola Jaeger, Co-Founder and CEO of Caleta Gaming, noted, "We constantly strive for innovative commercial, marketing, and distribution collaborations that deliver unique experiences to players. Our passion for redefining classic games like Fruitverse with a fresh twist resonates well with our partnership with Relum. As a forward-thinking casino aggregation and content promotion provider, they provide a platform that brings our games to a wider and rapidly growing audience."
In recent developments, Relum fortified its offering by inking a content supply contract with online slot game creator Triple Cherry in April. Relum's Game Aggregator offers a convenient single API integration, supports multiple currencies, and provides an engaging Free Round Tool. This feature enhances player engagement by awarding free rounds, spins or bonuses.