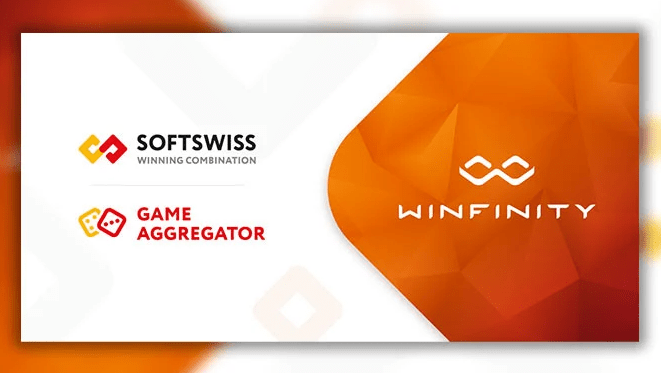 Softswiss Game Aggregator and Winfinity, a renowned provider of live casino games, have revealed an exciting partnership aimed at enhancing their offerings. This alliance will witness the integration of a plethora of Winfinity's games into the comprehensive aggregation platform of Softswiss.
In an impressive launch, several games from Winfinity have already found a new home on Softswiss' platform. These include high-demand titles such as the thrilling Speed Auto Roulette and the classic favorite, Classic Blackjack.
Moreover, Winfinity is not holding back on this expansive move. They have plans to introduce more games onto the platform as they get unveiled. Future releases to look forward to include Winfinity Baccarat and Winfinity Show Roulette.
The partnership has already stirred up excitement among operators who have seized the opportunity to offer Winfinity's titles to their players.
Additionally, Softswiss has been making strategic moves to elevate the user experience on their platform. The recent introduction of a Tournament Tool to the Game Aggregator is a testament to this. The new tool grants clients the ability to personalize games and offer unique, branded tournament experiences, thereby enhancing player retention metrics and revenue generation.