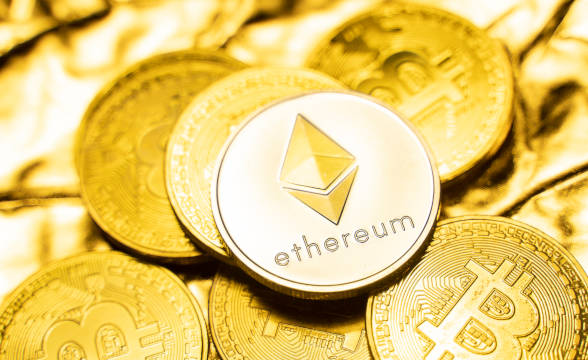 Online Casino Mystino.com officially announced cooperation with SG Veteris. It is a well-known crypto payment processor that implements the possibility of conducting transactions with digital currencies on its platform. The Bitpace solution developed by SG Veteris specialists will be used for this purpose.
New Payment Options for Customers of Mystino
Representatives of Mystino say that Bitpace allows users to protect payments from price volatility. Implementing this solution ensures the rapid conversion of fiat currencies into digital coins and vice versa. In addition, the range of payment options available to Mystino customers has expanded.
Another advantage of using Bitpace is that it will be much easier for the gambling operator to work with large deposits. Payments using blockchain technologies are faster and easier, thanks to the automatic authentication of each transaction.
Mystino in an official comment noted that the partnership with SG Veteris will provide the company's customers with even more convenience in working with payment methods. Easy integration of Bitpace will allow the company to improve the customer experience significantly.
Commenting on the news, Anil Oncu (SG Veteris CEO) stressed that his company wants to be sure that crypto transactions are an intuitive process. SG Veteris intends to help with the subsequent implementation of the solution, — noted Oncu.