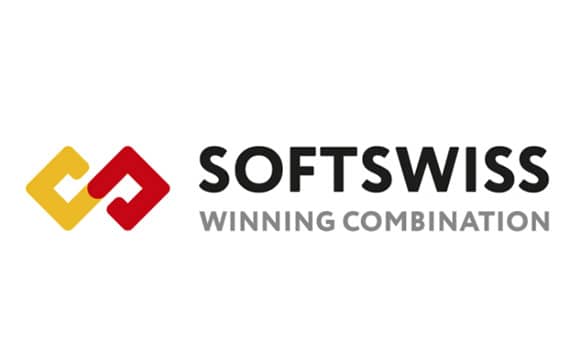 The actual SOFTSWISS report is aimed at familiarizing the players of the gambling industry market with the potential of cryptocurrencies. The material provides information about the performance of digital coins in the key products of this famous company, which is the first iGaming software provider to work with cryptocurrencies.
Impressive Performance of SOFTSWISS
SOFTSWISS states that 2022 is still a favorable period for the company. The total number of bets on its platform increased by 33.1% compared to last year's period. This is a convincing confirmation of the highest interest of the gambling market in the provider's products. Suffice it to say that GGR SOFTSWISS showed an increase of 36.6%.
The total number of bets made using digital coins decreased by 23.5% year-on-year, but the company does not see anything terrible in this. According to SOFTSWISS experts, the fluctuations are caused by the cyclical nature of the cryptocurrency, and they predict an increase in bets during the winter holidays.
At the same time, the total value of all bets in fiat currencies actually increased by 8.4% compared to the previous quarter. On a year-to-date level, its indicator increased by 24.2%.
Crypto Betting Will Rise — SOFTSWISS
According to SOFTSWISS, more and more gambling operators will realize the importance of providing customers with the opportunity to make payments in alternative currencies. The company's experts are confident that USDT betting will show growth in the foreseeable future.
In the Q3 of 2022, more than 70% of bets on the SOFTSWISS platform were made using fiat currencies, and the share of cryptocurrency bets decreased from 44% to 29% compared to the third quarter of 2021. In the Q3 of 2022, 72.8% of crypto bets on the company's platform were made using Bitcoin. Ethereum is second (14.5%), and Litecoin is third (5.2%).
Vitali Matsukevich: iGaming market is more or less stable
Commenting on the publication, Vitali Matsukevich (SOFTSWISS' COO) stressed that the temporary slowdown does not hurt the continued growth of interest in cryptocurrencies. According to him, various economic and social aspects affect the volatile nature of the vertical. The ongoing dynamics of the market continue to influence the use of digital coins in online gambling, despite the global crises of 2022. Now the crypto-friendly segment of the iGaming market can be called more or less stable, Vitali Matsukevich said.