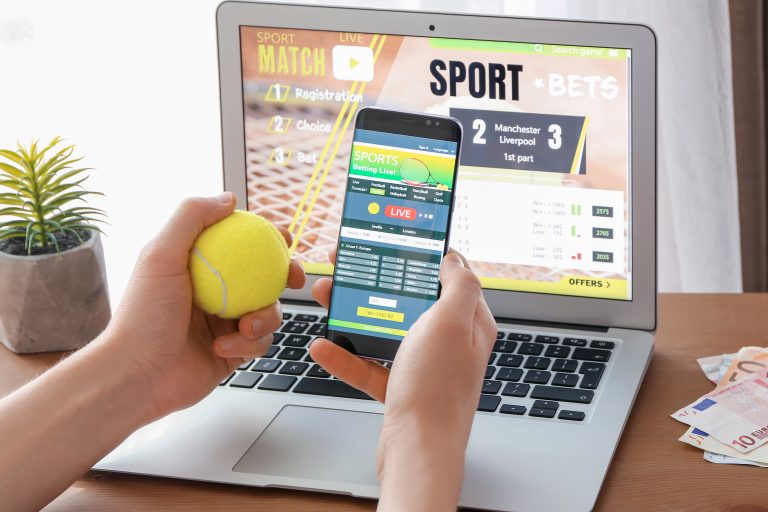 One of the heavyweights of cryptocurrency online gambling and betting Stake.com announced the expansion of the number of digital coins supported by it. Customers of this platform can now use 11 more cryptocurrencies, including altcoins and stablecoins.
There were eight cryptocurrencies in the original payment options roster on the Stake Crypto Casino website. Now the following options are available to the company's customers: BNB (Binance coin), Chainlink (LINK), Uniswap (UNI), The Sandbox, Shiba Inu (SHIB), Polygon, ApeCoin (APE), as well as four stablecoins (Tether, USD Coin, Binance USD, and Dai).
Online gambling experts believe that this step of Stake.com is aimed at further strengthening the company's position in the industry. The operator is considered to be the leading online crypto casino in the world, and its actions demonstrate its intentions to maintain this status. It is important to recall here that Stake actively attracts well-known leagues, athletes, and celebrities as ambassadors: from Canadian rapper Drake to famous streamers.