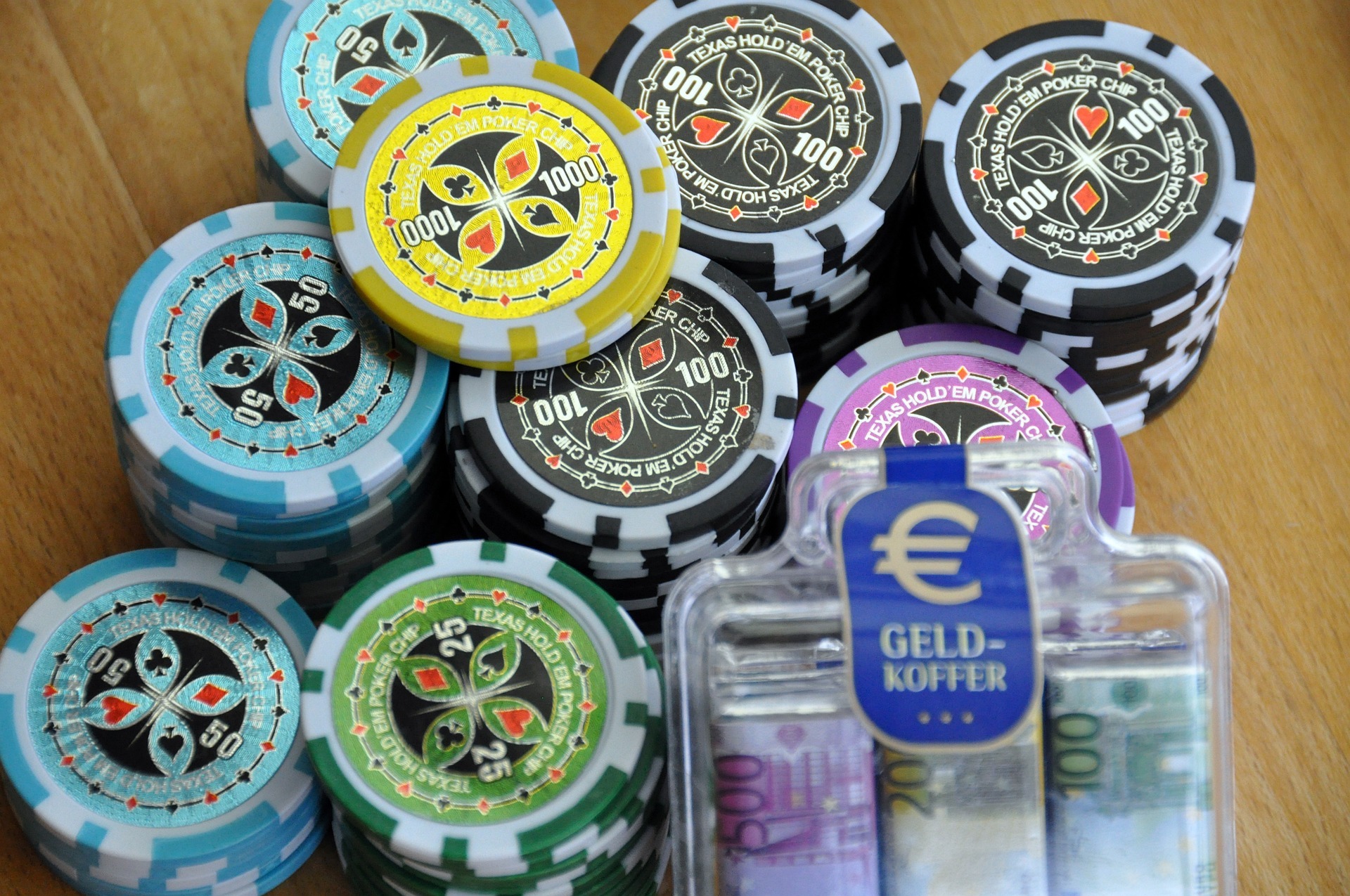 A few weeks after the famous crypto casino Zamsino announced their sale of Gambla to Playersbest Inc., new important news from the company arrived. It plans to launch a new Metaverse next year. According to the announcement, this project can permanently change the format of Bitcoin casinos.
What to expect from the project?
The announcement from Zamsino says that Metaverse from this company will be built on the Ethereum blockchain. It will accept both ETH and other wrapped coins (WBTC, SOL, renDoge, etc.). The detailed roadmap has not been published online yet, but it is known that Zamsino is going to launch a duplicate of the project on the Cardano (ADA) blockchain in late 2024.
What is unique about the project?
There is already a Metaverse on the Internet where you can play casino games. It was created by Defi Company, Decentraland (MANA), which offers users tiles and entertainment from DecentraGames. However, the key difference of the announced Zamsino Metaverse is that players will be able to purchase a room in the virtual casino. They will then have the opportunity to create and monetize their own online slots. To do this, they will be provided with a built-in games-builder editor. Players will be able to upload their own artwork for game design and choose animations for game mechanics.