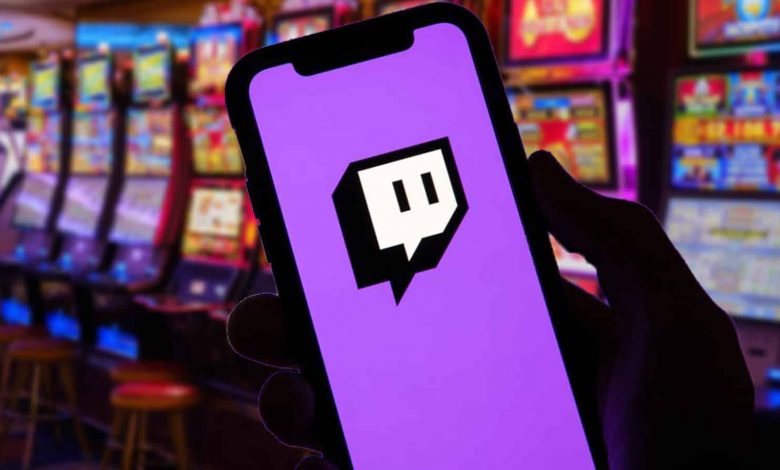 In the fall of 2022, the popular American video streaming giant Twitch decided to ban streams dedicated to crypto gambling. It is aimed at protecting the rights of consumers from exploitation by unregistered companies in the US. Twitch is the leader among other sites with video content for streams with gambling advertising. However, the tightening of the rules makes crypto casinos and influencers working with them worry about money losses. According to the representatives of the site, the decision to ban was made for the reason to protect users who could face gambling problems. One example of cheating players is the activity of a popular streamer ItsSliker who confessed to fleecing thousands of dollars from fans and peers.
On October 18, Twitch Will Ban Online Slots
Currently, financial activities with roulette and dice are prohibited on Twitch, and online slots will be banned on October 18, but sports betting, poker and other forms of online gambling are still allowed. However, social media influencers believe that the platform will continue to worsen the working conditions of streamers in the future. According to Corrina Kopf, a little time will pass, and streamers will be deprived of the opportunity to do anything at all during broadcasts.
How Will the Ban Affect the Crypto Casinos?
News about the ban caused mixed reactions. So, crypto gamblers from prohibited categories of games will suffer. Many lucrative sponsorship deals between brands and influencers will be terminated. At the same time, gambling companies licensed in the US will continue to work, the problem will remain for them. Crypto casino revenues affected by the ban will fall because streamers can no longer use promo codes to encourage players.
What Will Happen Next?
The restrictions imposed by Twitch force crypto gambling companies to consider switching to alternative YouTube or Dlive channels. Another option is to modify the content in order to meet the new requirements of the site. One of the good examples of adapting to the conditions is the launch of the 10-day marathon "RIP Gambling on Twitch from BetFury. This well-known crypto iGaming has prepared a $3,000 prize pool that users can win. During the marathon, unpleasant things happening on the Twitch platform will be revealed. BetFury will demonstrate gambling on its channel for users who will not spend their money. The marathon will end on October 18.