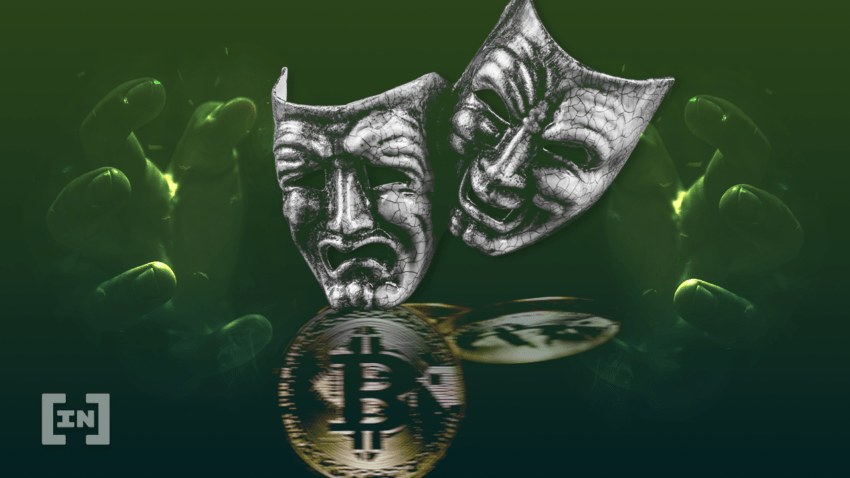 Two California residents will spend several years in prison for major cryptocurrency fraud. They deceived two thousand investors and stole almost two million dollars from them.
According to a statement from the US Department of Justice, two men from Orange County, California were sent to federal jail on August 1. Jeremy McAlpine, 26, received two and a half years in prison. His business partner Zachary Matar, 29, will be released only after three years.
In 2017, McAlpine and Matar founded the firm Dropil Inc. They advertised the company as an investment management service and trading program. In 2018, scammers launched the initial token offering (ICO) procedure. Investors were offered to purchase the company's own DROP token. They were also promised access to the automated trading bot "Dex". The scammers claimed ‌their bot would generate an annual return of up to 63% in the DROP token. The distribution of returns was to be carried out once every two weeks.
2,000 investors believed in the promises of McAlpine and Matar, and in total transferred $1.9 million to them. Scammers at the same time reported false information about the functioning of the bot not only to investors, but also to the US Securities and Exchange Commission (SEC).
Dropil Inc closed in 2020, and investigators became interested in the activities of accomplices. It was found that McAlpine and Matar had created fake profit reports. They provided false sworn testimonies regarding the money raised during the initial token offering procedure and the number of crypto investors who participated in the ICO.
In July 2021, the scammers were found guilty of violating civil securities. In August, each of them pleaded guilty to another episode of securities fraud each. The verdict of the court sent them to jail for several years. There is no information about the seizure of stolen funds from fraudsters yet.