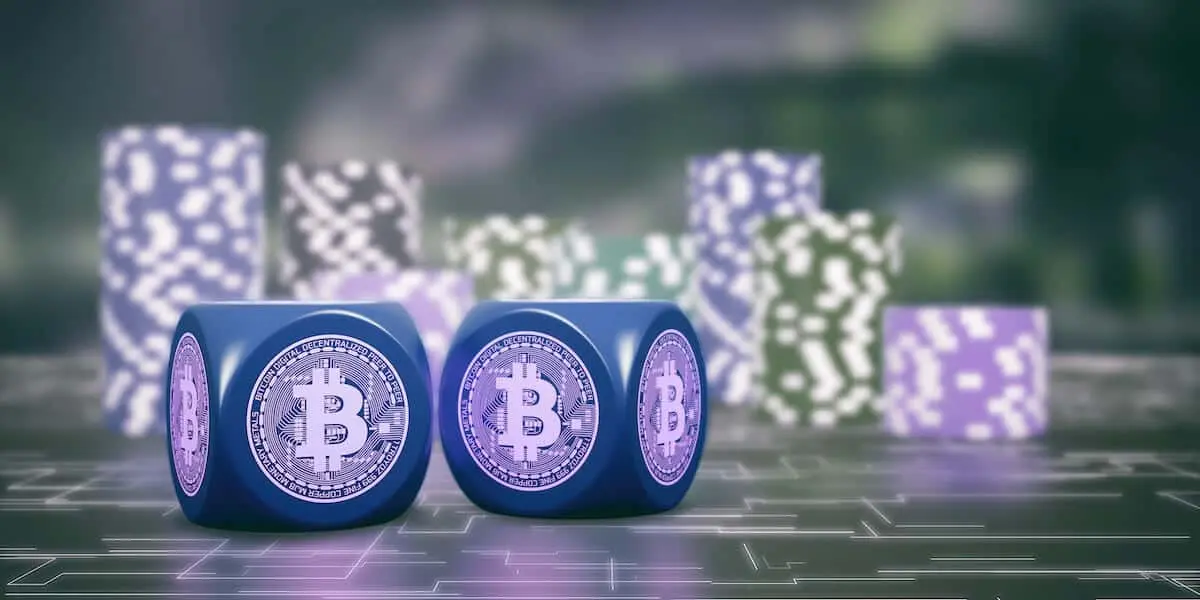 According to a recent report unveiled by Transparency Market Research, online betting industry achieved a value of $62 billion in 2021. Moreover, it is expected to maintain a robust Compound Annual Growth Rate (CAGR) of 11.5% from the year 2022 to 2031, ultimately culminating in an impressive valuation of $182.2 billion by the year 2031.
One main propellant of this growth is the increasing fondness for real-time, in-play betting, allowing bets during live events, enhancing the thrill and rewards for users. The immersion and interaction offered by Virtual Reality (VR) are reshaping the user experience in online casinos, offering a realistic gaming environment.
The integration of cryptocurrencies is a notable trend, offering quicker transactions and anonymity, increasing the allure of online gambling platforms that provide enhanced security and convenience. The introduction of social gaming elements and customization based on regional preferences are significant, incorporating local languages, currencies, and customer service, broadening the appeal to a wider audience.
Specialized betting areas like politics, entertainment, and virtual sports are gaining traction, offering diverse opportunities for user engagement. Advanced analytics and AI are enabling operators to refine user experiences, optimize betting odds, and secure platforms against fraudulent activities. Moreover, the adoption of alternative payment methods and gamification features is elevating user interaction and loyalty.
From a regional perspective, Europe remains a key player in the online gambling sector, with North America undergoing major transformations due to legalization efforts, and the Asia-Pacific region displaying significant growth due to the rising middle class and increased mobile usage.