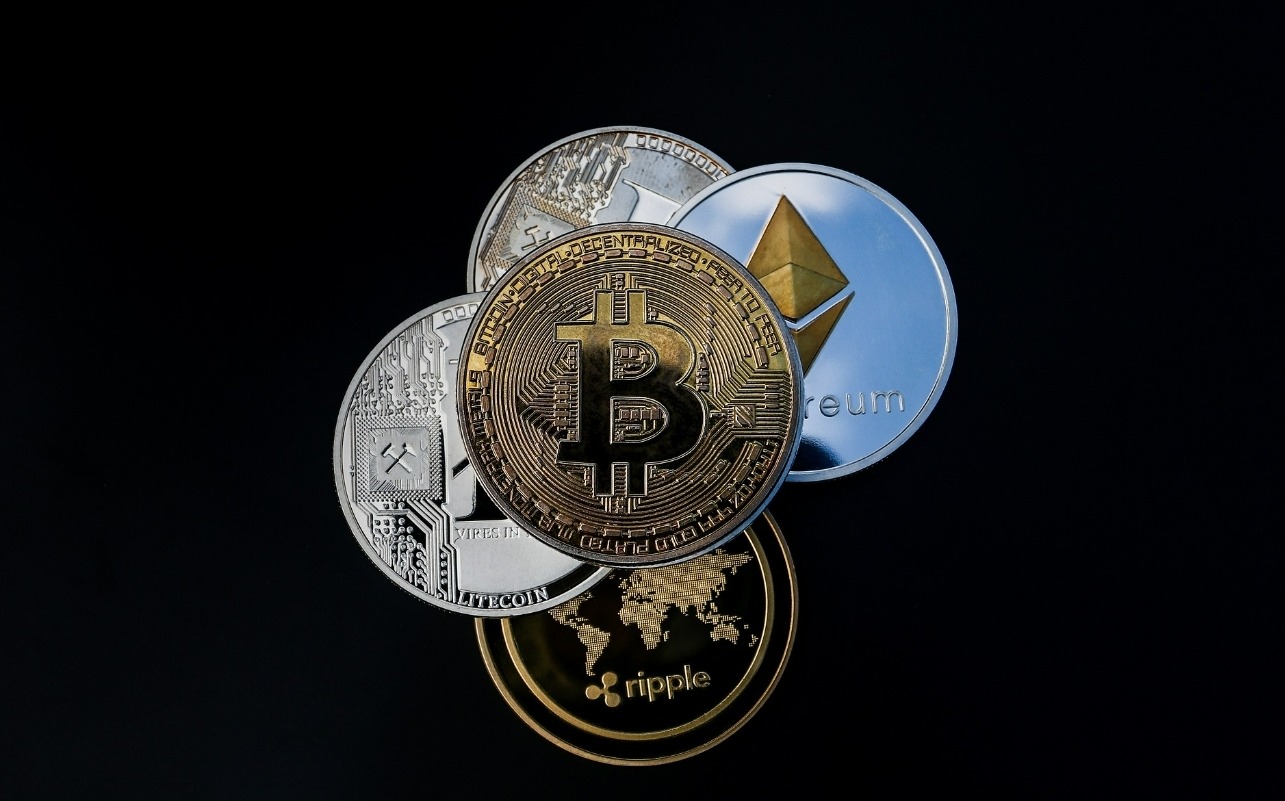 In a significant development for the online gaming sector, Cubeia, a renowned crypto casino platform, has entered into a strategic partnership with SA Gaming, a distinguished live casino games provider. This collaboration aims to revolutionize the gaming experience for players by introducing cutting-edge features and captivating gameplay.
As part of this strategic alliance, Cubeia will integrate a diverse range of premium live casino games from SA Gaming into its existing portfolio. Popular titles such as Baccarat and Andar Bahar will be made available to Cubeia's vast user base, leveraging its strong foothold in the online gaming market. The addition of these immersive games is expected to attract a wider audience and create new avenues for growth and profitability.
SA Gaming has earned a stellar reputation for delivering high-quality and engaging live casino games, with a particular focus on the Asian market. By teaming up with Cubeia, in conjunction with their ongoing collaboration with UltraPlay, SA Gaming aims to enhance and expand its product offerings, catering to the diverse preferences of online gamers.
Expressing his enthusiasm for the partnership, Cubeia's chief executive, Fredrik Johansson, emphasized the company's commitment to providing industry-leading games to its partners and players. He further highlighted the complementary nature of SA Gaming's expertise in live casino games, stating that this partnership would bolster and diversify their gaming portfolio, cementing Cubeia's position as a pioneer in the online gaming industry.
SA Gaming's chief strategy officer, Osman Walker, also expressed excitement about the collaboration, emphasizing the combined expertise and resources of both companies. He believes that this strategic partnership will propel the online gaming industry to new heights, setting new benchmarks for innovation, quality, and player satisfaction.
The Cubeia and SA Gaming partnership represents a significant milestone in the online gaming landscape, promising an enhanced and immersive gaming experience for players worldwide. With their shared vision for excellence, these two industry leaders are poised to reshape the future of online gaming through their collective ingenuity and commitment to delivering cutting-edge entertainment.