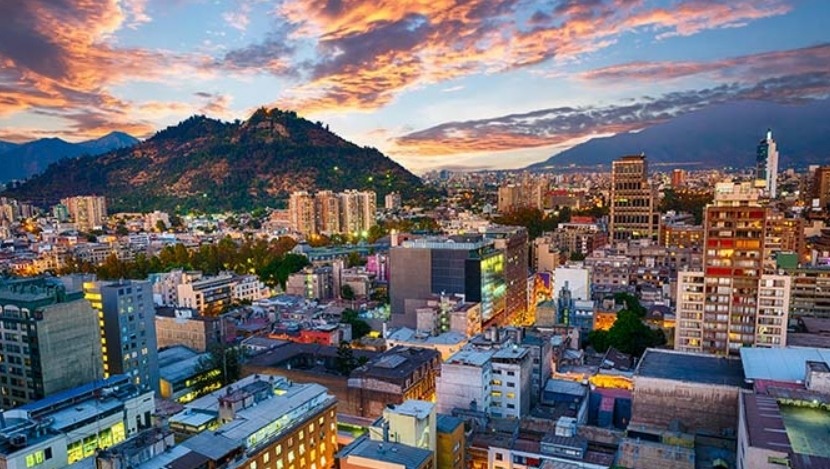 In an exciting development, BGaming, a prominent supplier of online casino games, has struck a significant deal with Dotworkers, a renowned platform operating in the Latin American region. This strategic partnership will allow players in Latin America to gain access to BGaming's extensive portfolio of captivating slots through the Dotworkers platform.
Under this collaboration, BGaming plans to integrate more than 100 innovative games into Dotworkers' iGaming solution. This move aims to enrich the gaming experience for players by offering a diverse array of entertainment options. One of the highlighted titles to be included in this expansion is the recently launched Alien Fruits.
To enhance the pan-Latin American offers, BGaming is committed to supporting Dotworkers with creative features, audiovisual effects, and engaging mathematical concepts. This comprehensive approach ensures that players across the region will have access to an exciting and immersive gaming environment.
This recent agreement with Dotworkers follows BGaming's strategic alliance with Geogrator, signed in April. Through this partnership, BGaming solidified its presence in Georgia by making its portfolio available to Georgian online casinos through a local aggregator. This expansion enables BGaming to reach a wider audience and strengthen its foothold in the market.
Furthermore, BGaming expanded its market presence by signing an agreement with Betmexico, the owner of a prominent Mexican online casino, also in April. This collaboration will allow BGaming to cater to the Mexican market and offer their thrilling gaming content to a wider audience.
In a separate announcement, BGaming unveiled the launch of its new corporate website in February, further demonstrating the company's commitment to enhancing its digital presence and providing an enhanced user experience for its customers.
With these recent developments, BGaming continues to establish itself as a leading player in the online casino gaming industry, expanding its reach across Latin America, Georgia, and Mexico.