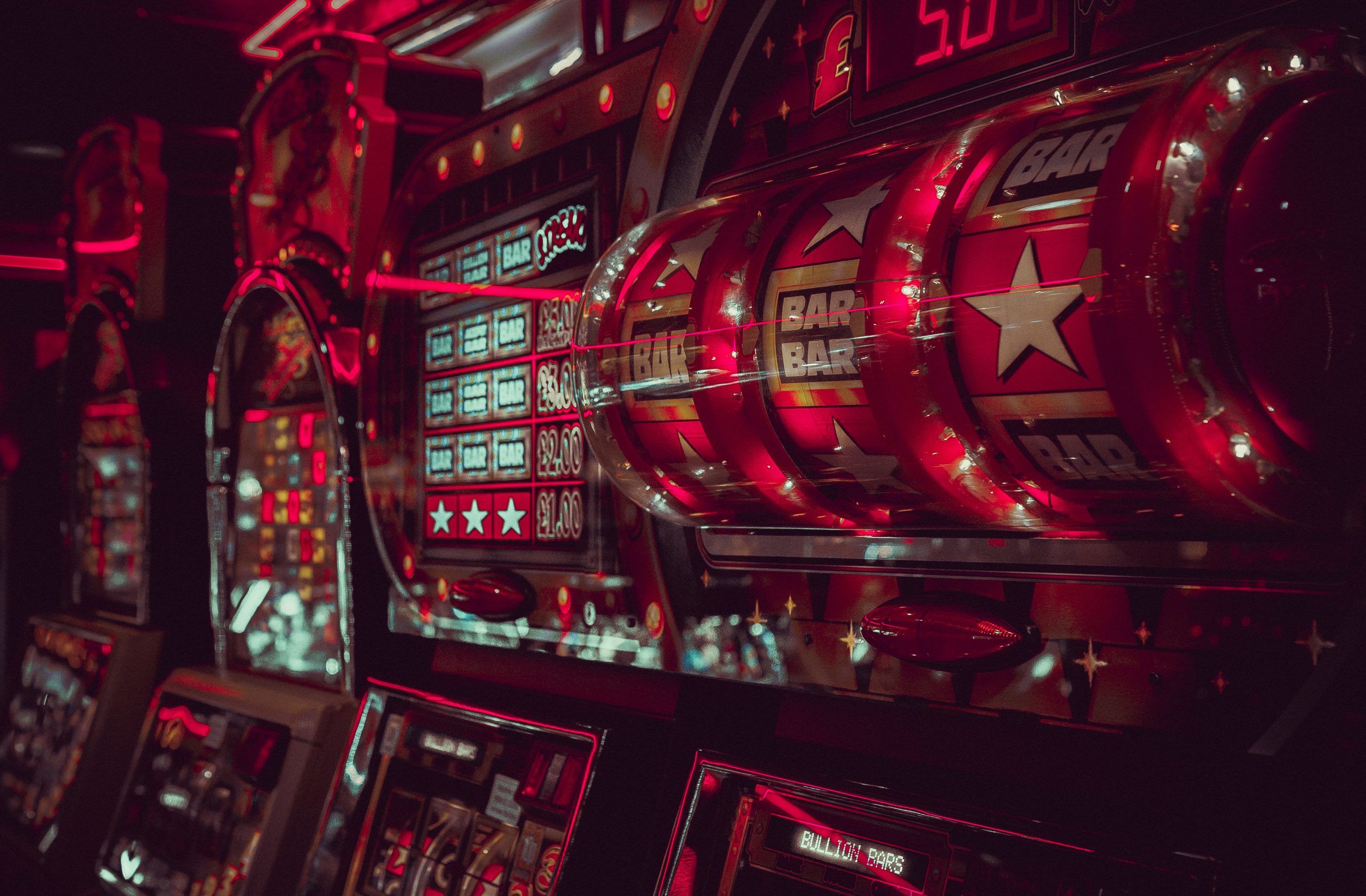 Dexsport's decision to incorporate USDC and USDT stablecoins into its platform brings forth numerous advantages for users. These stablecoins, backed by the US dollar and supported by reputable financial institutions, ensure stability and convenience for all betting activities.
The collaboration with Linea blockchain offers several benefits to Dexsport's user base. Its rapid transaction processing capabilities will significantly expedite bet processing, leading to an improved overall user experience. The implementation of advanced cryptographic techniques on Linea ensures robust transaction security, mitigating the risk of fraudulent activities.
Furthermore, the inclusion of USDC and USDT tokens enhances liquidity, simplifying deposit and withdrawal procedures. Linea's blockchain also ensures complete transaction transparency, instilling trust and confidence in users.
Just two weeks ago, Dexsport announced a partnership with the Boba Network, integrating its ETH chain to expand possibilities for users. This integration enabled increased trading flexibility with the introduction of a USDT pool, benefiting both the Boba community and Ethereum users accessing the crypto gambling platform's offerings.
Dexsport has been actively enhancing its platform for user benefit. The introduction of the Quick Bets feature in June streamlined the betting process, allowing users to place bets instantly with a single click after specifying their preferred bet amount. This enhancement significantly improved gameplay speed and offered a seamless experience for both newcomers and seasoned players.
Beyond Quick Bets, Dexsport expanded its game collection, introduced two betting modes (Base and Pro), streamlined withdrawals, and enabled users to switch between currencies without changing networks. These improvements underscore crypto gambling platform commitment to enhancing user convenience and accessibility while reshaping the crypto-betting industry.
Dexsport, a blockchain-based sports betting operator, continues to offer a secure and seamless way for users to bet on various sports events with competitive odds and instant settlements. Moving forward, crypto gambling platform plans to expand its services to new markets and continually elevate the user experience.