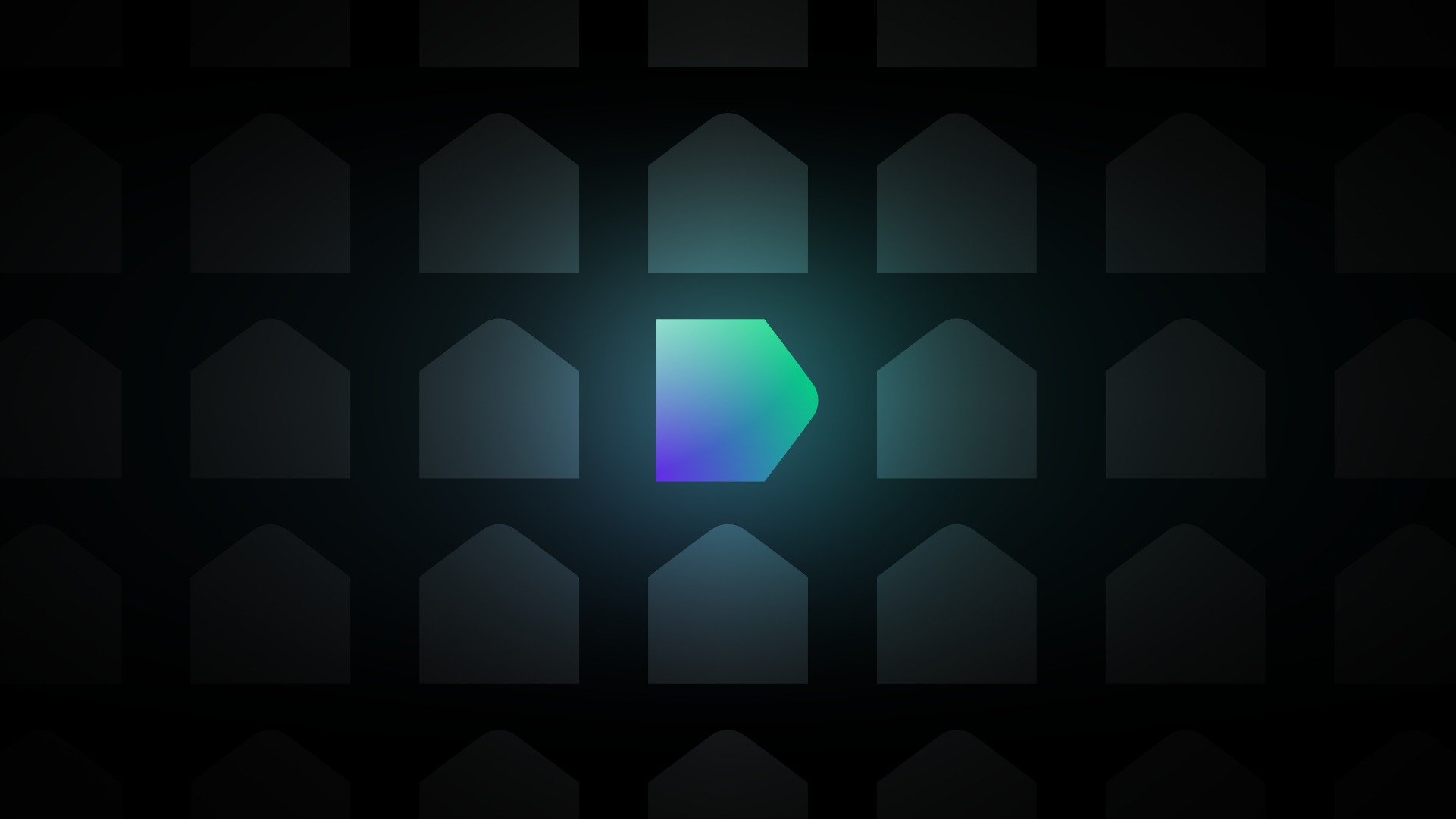 In the aftermath of Stake.com's recent crypto hack, which saw a $41 million in unauthorized withdrawals, Divvy.Bet has emerged as a beacon of security and user autonomy in the crypto-gambling world. The incident at Stake.com served as a stark reminder of the vulnerabilities associated with centralized platforms, prompting the betting protocol to underscore its decentralized wagering model via a thread on X (formerly Twitter).
At the heart of Divvy.Bet's success is its noncustodial wagering system facilitated through smart contract integrations. Unlike traditional centralized operators, the company refrains from holding players' funds. Instead, assets remain firmly under the control of the players at all times. This approach significantly reduces the risk of malicious actors targeting the platform.
A pivotal aspect of Divvy.Bet's strategy is the elimination of deposits for bettors. This means that only the amount wagered is at risk, erasing the vulnerability associated with storing large deposits on the platform. As a result, the betting protocol never accepts a wager it cannot settle.
Winnings are promptly settled directly into bettors' wallets, ensuring a seamless and secure user experience. LPs' deposits and withdrawals are only locked during games with active betting volume, providing users with the flexibility they need.
Amid growing concerns of security breaches in the crypto gambling sector, Divvy.Bet stands out with its unwavering commitment to security, transparency, and user autonomy. This shift away from centralized risks provides users with a safer gaming experience, where they have greater control over their assets.
On September 4, Stake.com experienced a significant security breach, resulting in $41 million in suspicious withdrawals. Experts attributed this incident to a stolen private key. The gambling platform moved swiftly to reassure its users, stating that their funds remained secure and constituted only a small portion of their total reserves. It also resumed all services on the same day, with deposits and withdrawals processing smoothly across all currencies. However, specific details about the incident and the heist itself were not disclosed.