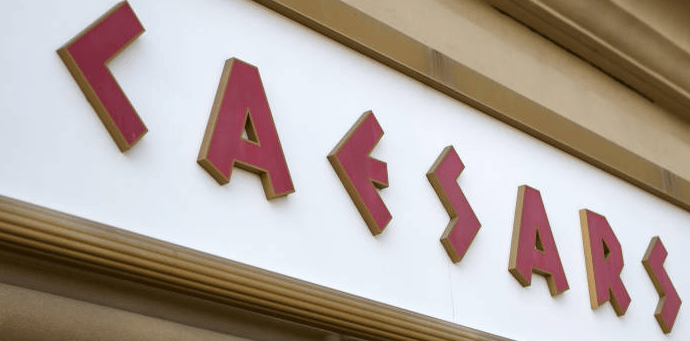 Everi Digital's work to strengthen its position in North America as a leading provider of online casino content continues. It has announced the signing of an agreement with Caesars Sportsbook & Casino. Under the terms of the deal, the supplier will provide the partner with a portfolio of online casino amusements through its own Spark Remote Game Server (Spark RSG).
It is clarified that Everi Digital, with the help of Spark RSG, will provide online casinos to Caesars Sportsbook & Casino players with about 70 cool casino titles. For example, Black Diamonds and Triple Jackpot Gems. The company continues to work on creating new games, and soon it will release such amusements as Lightning Zap, several titles from the Super Jackpot Series, etc.
Currently, Everi Digital's iGaming content is presented on more than 80 gambling portals and in 40+ social casinos. They cover several US and Canadian locations: Michigan, Pennsylvania, British Columbia, Quebec, and others.