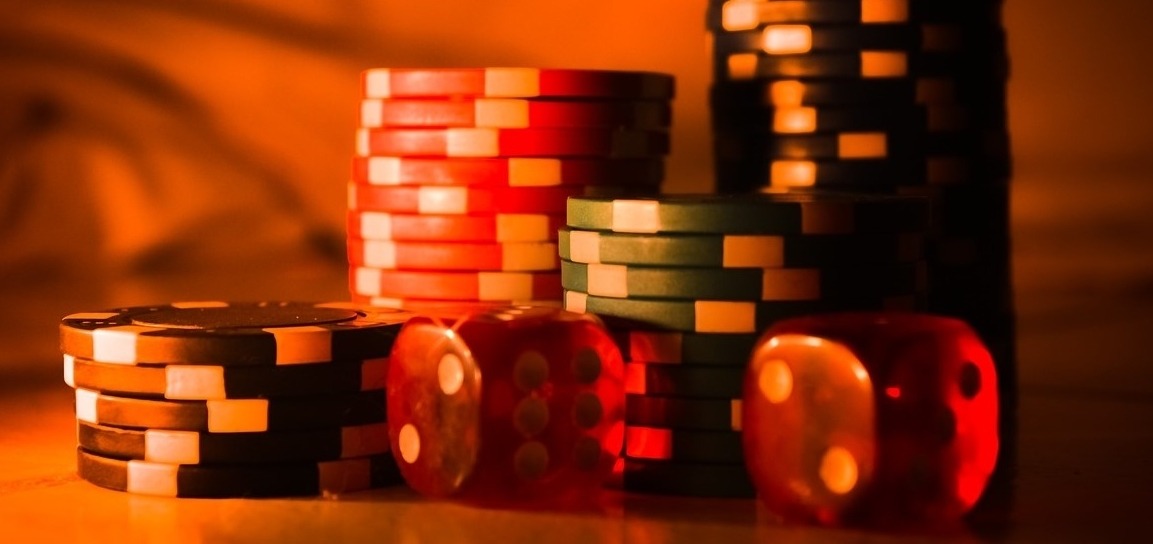 Evil Geniuses, one of the leading esports organizations globally, has forged an extraordinary partnership with Thunderpick, an innovative cryptocurrency betting platform. This groundbreaking collaboration solidifies Thunderpick's position as the official crypto casino and gambling partner of Evil Geniuses.
In an exciting development, Thunderpick will also assume the prominent role of marquee partner for Evil Geniuses' highly acclaimed Counter-Strike: Global Offensive (CS:GO) teams, namely EG Blue, EG Black, and EG Gold. This strategic alliance exclusively encompasses Evil Geniuses' CS:GO teams, comprising their esteemed academy roster, EG Black, their exceptional all-women's team, EG Gold, and their illustrious main roster, EG Blue.
The Thunderpick crypto casino partnership with Evil Geniuses marks an extraordinary milestone for both entities. Thunderpick, renowned for its cutting-edge platform, is venturing into uncharted territory by offering users the opportunity to engage in betting on esports, traditional sports, and casino games—all under one roof.
Moreover, Thunderpick's collaboration with Evil Geniuses signifies its strong commitment to supporting women in gaming. The forward-thinking crypto platform aims to champion diversity and inclusivity within the gaming industry, making significant strides toward leveling the playing field.
Leonard Edwards, the head of global partnerships at Evil Geniuses, expressed his enthusiasm for the groundbreaking alliance, stating, "We are constantly seeking innovative ways to enhance the fan experience. Thunderpick's unwavering dedication to providing a reliable and inventive betting environment will introduce a new avenue of engagement during our events. We eagerly anticipate the positive impact this partnership will have on our esteemed organization."
The Evil Geniuses and Thunderpick partnership represents a monumental shift in the esports and crypto casino landscapes. It paves the way for a new era of collaboration, innovation, and immersive fan experiences, setting the stage for future groundbreaking endeavors within the industry.