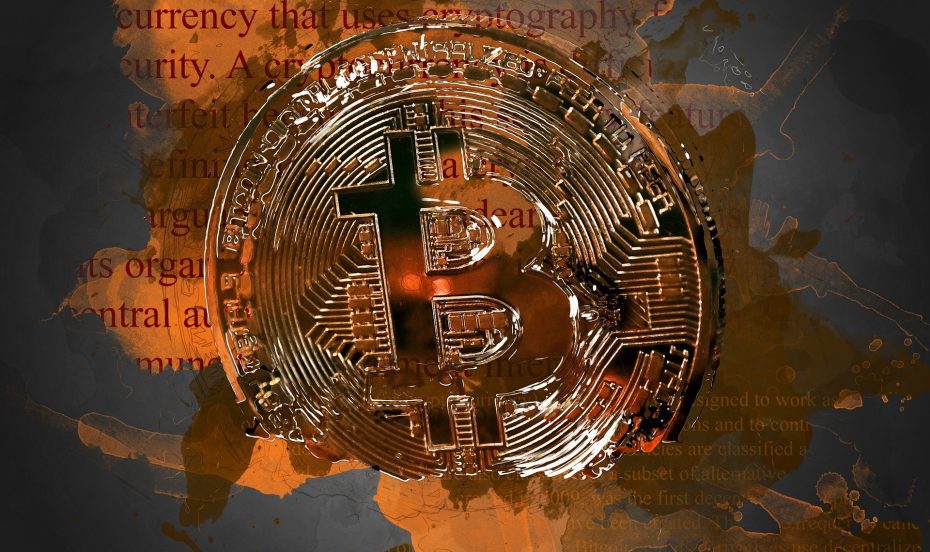 The Financial Conduct Authority (FCA) advocates limiting investments in crypto assets and better informing people about the risks of such transactions.
The latest news from the world of cryptocurrencies related to the fall of Terra USD and Bitcoin was alarmingly received by the Financial Conduct Authority (FCA). According to representatives of the British regulator, platforms do not inform their consumers well enough about the risk of investing in crypto. The situation is aggravated by stories about people who were lucky enough to earn a large amount of money on crypto trading at one point. Inexperienced people want to repeat this success story and take reckless risks.
As stated by FCA executive director of markets Sarah Pritchard, investments in digital currency should be deliberate and not based on stories of sudden success. She said that many of the cryptocurrency products were offered to consumers without sufficient information support. People have not received transparent warnings about the risks that await them. For many, this has become a problem.
Mrs. Pritchard stated ‌the regulator continues to consider cryptocurrencies a high-risk speculative market. For a successful game in this market, consumers must be as informed as possible about the possible hazards that await them.
In an effort to protect the interests of consumers, FCA intends to impose a ban on promotions and other financial incentives that companies use to attract users to platforms. Currently, they do not inform clients properly about the risks associated with crypto trading. The regulator advocates that companies must warn customers they can lose all their money by mindlessly using digital currencies. Traditional financial protection systems do not properly protect traders. And if they lose all their funds, then in the current situation it will only be their problem, — FCA warns.