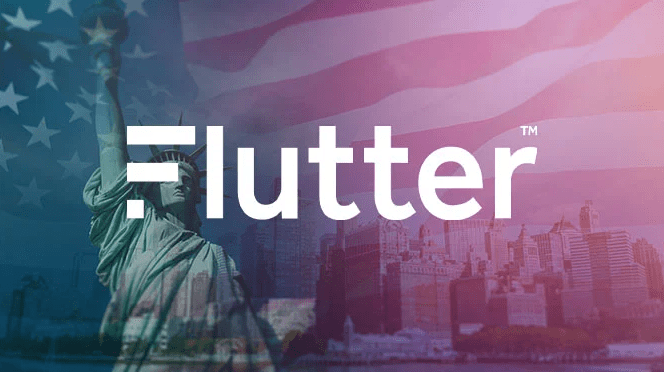 Flutter Entertainment is reportedly in advanced discussions with John Bryant, a US-based businessman, to become the company's next chairman. The move is part of Flutter's strategy to focus on its US-based operations and make FanDuel its largest revenue generator, with the company considering a US listing.
Bryant, who holds dual US and Australian citizenship, is currently the Senior Independent Director of Compass Group and serves on the boards of two US-based companies. Flutter's annual shareholder meeting is scheduled for later this month, leading some investors to speculate that the company may reveal its new chairman at that time.
FanDuel is the clear leader in US sports betting, with DraftKings as its main competitor in many states. While BetMGM is currently the leader in online casino in the few states where iGaming is legal, FanDuel CEO Amy Howe has stated that she aims to increase the brand's market share in this area, where margins are higher than in sports wagering.
Flutter's potential appointment of a US-based chairman is a sign of the company's commitment to expanding its presence in North America and maximizing the potential of its leading brands, particularly FanDuel.