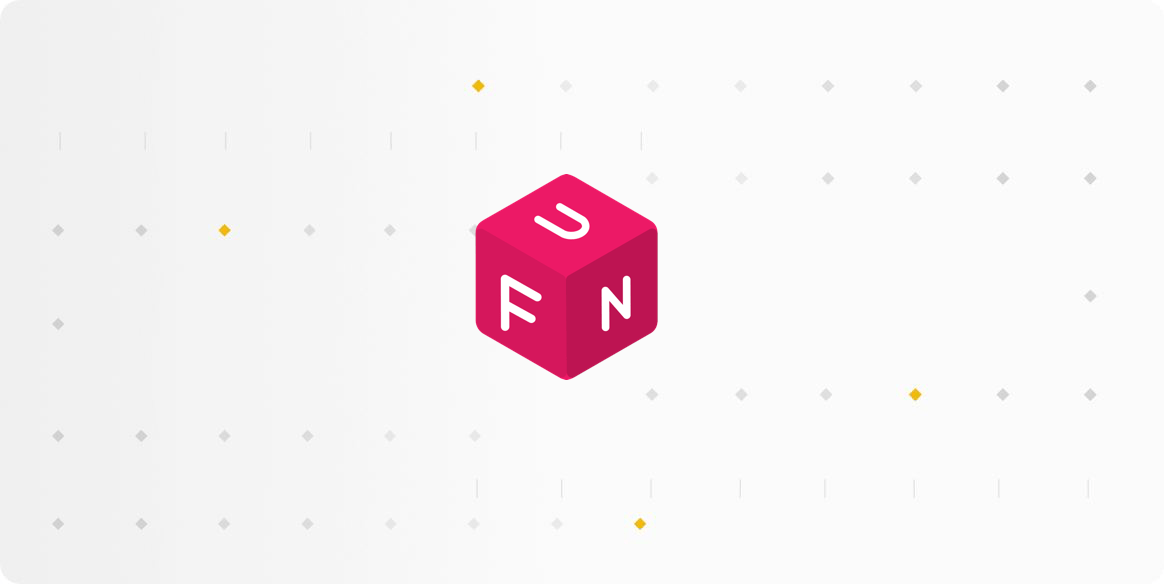 FUNToken.io, the blockchain gaming platform, is gearing up for an exciting October after a month filled with remarkable updates and collaborations. September witnessed a surge in offerings and partnerships, setting the stage for even more thrilling developments this month.
Recently, FUNToken introduced an impressive 32 new games to its platform, DPLAY, while also attracting a growing number of daily players. The addition of a user-friendly search feature on it has enhanced accessibility and user satisfaction.
A pivotal moment unfolded at the SBC Barcelona event, where the gaming platform team established valuable connections, hinting at potential future collaborations that could shape the platform's future.
FUNToken gained recognition by securing a spot in the prestigious "Top 8 Best GambleFi Coins to Invest in 2023" list, underlining its growing prominence in the blockchain gaming industry.
Engaging with their dedicated community, FUNToken hosted an insightful Ask-Me-Anything (AMA) session in collaboration with XT.com, providing transparent updates on the platform's progress and vision, further strengthening their bond with supporters.
In a significant move, FUNToken made its debut on Bitmart, offering seamless trading opportunities for community members. This expansion not only broadened the investor base but also made the blockchain platform more accessible to crypto gaming enthusiasts.
To celebrate their BitMart listing, several campaigns were launched, including a Welcome Bonus, Buy & Earn, and Trading Competition, with a total of 2,250,000 FUN tokens up for grabs.
FUNToken's Seed Fund initiative garnered a staggering 3,500 applications since its announcement. This initiative, designed to incentivize Dapp developers, offers 20 million FUN Tokens distributed to 40 top-tier projects, along with access to Freebitco.in's extensive network.
October holds even more excitement for FUNToken. The platform will unveil its updated roadmap, offering insights into its strategic direction. Expect new token listings and a potential strategic partnership with Binance Pay.
DPLAY Casino is set for a transformation with the introduction of Pragmatic Drops and Wins, as well as the launch of a new provider, Mascot Gaming, promising enhanced gaming experiences.
The community can also look forward to the rollout of a VIP program, designed to reward loyal players and elevate their gaming adventures.