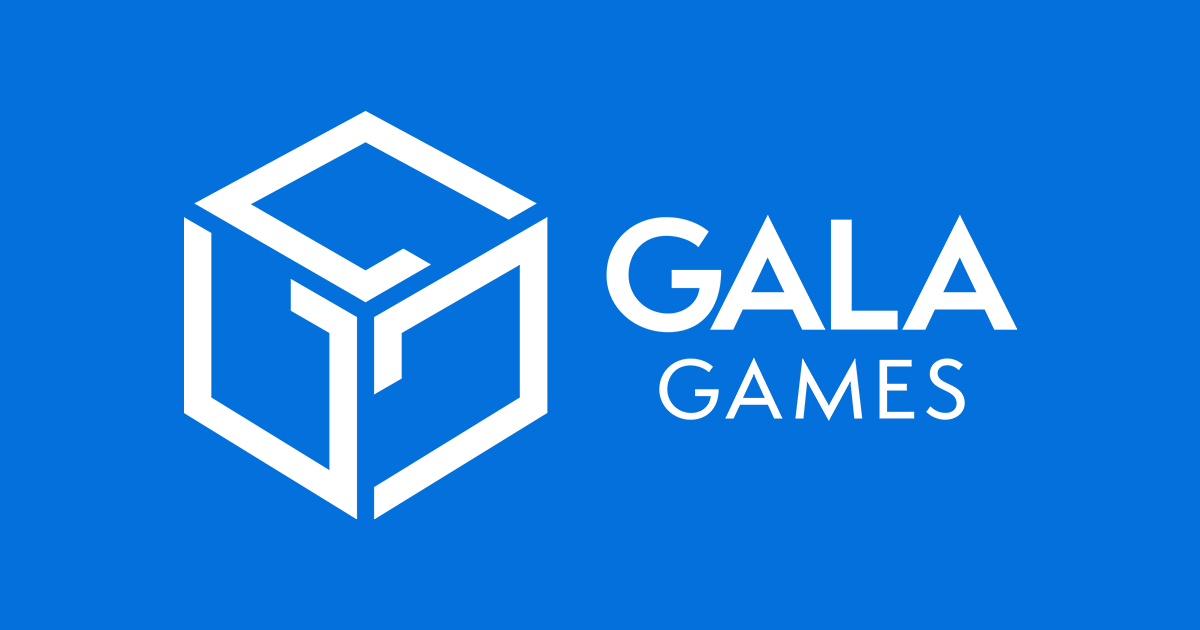 Gala Games, a prominent Web3 gaming brand, has introduced NFT Mystery Boxes hosted on their proprietary GalaChain blockchain. This move involves the migration of previously unsold NFT game items from Ethereum to GalaChain, offering players fee-free usability and advanced web3 capabilities.
According to a recent press release by Gala Games, this migration not only enhances the player's access to NFTs, but also empowers the Gala Games team to implement more intricate web3 features.
New NFT Mystery Boxes offer various tiers, each containing exclusive items that were once available in the Gala Games Store. Each box includes three randomly selected game items from Gala Games' diverse portfolio, catering to different player preferences and budgets.
All items within these mystery boxes will be tokenized on GalaChain, enabling seamless transfers within the chain without incurring any gas fees. This innovation overcomes the challenges that were previously associated with minting, distributing, and revealing NFTs on the Ethereum Network due to high gas costs.
Jason Brink, the President of Blockchain at Gala Games, expressed his excitement, emphasizing that migrating NFTs onto their layer one blockchain is a significant leap forward. He highlighted that GalaChain is designed to provide a hassle-free environment for utilizing and enjoying game items, removing the complexities of bridges and gas fees.
The launch of NFT Mystery Boxes marks a pivotal moment in the world of gaming, where casinos redefine the way gamers interact with and enjoy NFT game items.