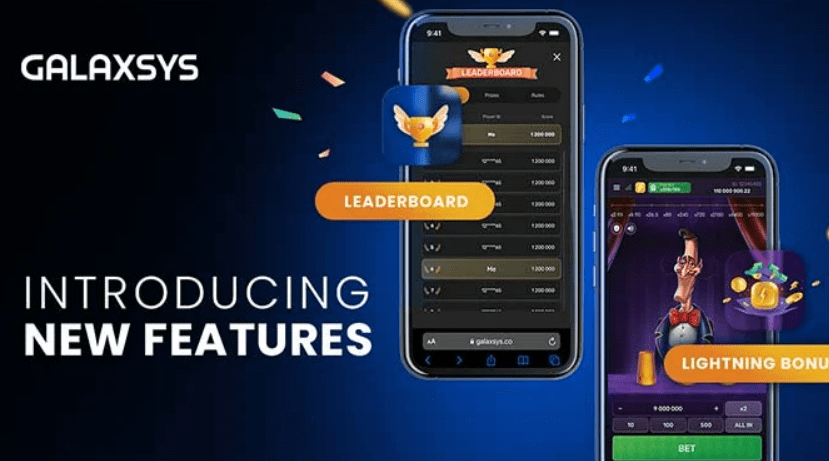 Galaxsys, a renowned supplier in the iGaming industry, has revealed its latest offerings that are set to revolutionize the gaming experience for both operators and players. The company's highly anticipated Leaderboard and Lighting Bonus features will now be accessible to operators, allowing them to take their gaming platforms to new heights.
Galaxsys's newly launched Leaderboard feature takes center stage, offering real-time notifications within the game itself. This groundbreaking feature fosters seamless communication between the brand and the player, elevating the player experience to new levels of immersion and excitement. Galaxsys's extensive portfolio of over 20 games serves as the foundation for this innovative feature, ensuring a diverse and captivating gameplay experience.
Another noteworthy addition is the Lighting Bonus feature, designed to provide operators with cashback functionality. Galaxsys plans to expand this feature by integrating it with their upcoming 30 new games, including crash, Plinko, mines, tower, turbo, and other thrilling options. This expansion will significantly augment the marketing tool-kit available to partner operators, enabling them to optimize customer revenue campaigns.