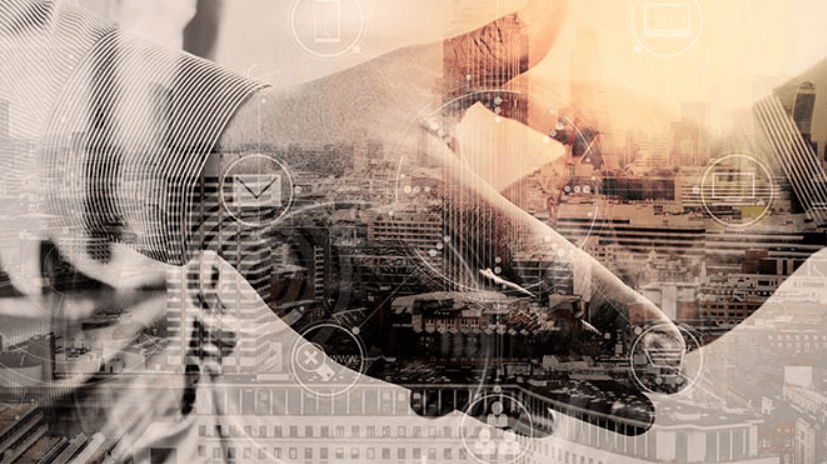 The partnership between Galaxy Gaming and Evolution has been prolonged for ten more years. This indicates that Galaxy Gaming's table game titles will remain available on Evolution platforms. Evolution serves over 700 operators and currently provides Galaxy Gaming's table games in their collection.
Todd Cravens, the President and CEO of Galaxy Gaming, shared his enthusiasm for the extended partnership. He mentioned that it reflects their dedication to offering outstanding table game content across the globe. Cravens commended Evolution for producing inventive and successful titles and expressed happiness about Galaxy Gaming's inclusion in Evolution's remarkable product portfolio. He looks forward to bringing their famous games to excite more players.
Galaxy Gaming has extended its partnership shortly after reporting a 25% increase in revenue in Q1 2023 compared to the previous year. This aligns with their FY2022 report, in which Cravens discussed the introduction of their Galaxy Operating System. The system, launched on May 8, 2023, offers better customization options for their games, such as progressive jackpots, LED sensors, and digital tracking for table games.
The Galaxy Operating System allows for Dynamic Progressive Jackpots to be added to Galaxy Gaming games and can also link those jackpots across various casinos as a comprehensive operating system.
Galaxy Gaming and Evolution have announced an extension to their partnership, which means they will continue providing captivating and top-notch table games for players for the next ten years.