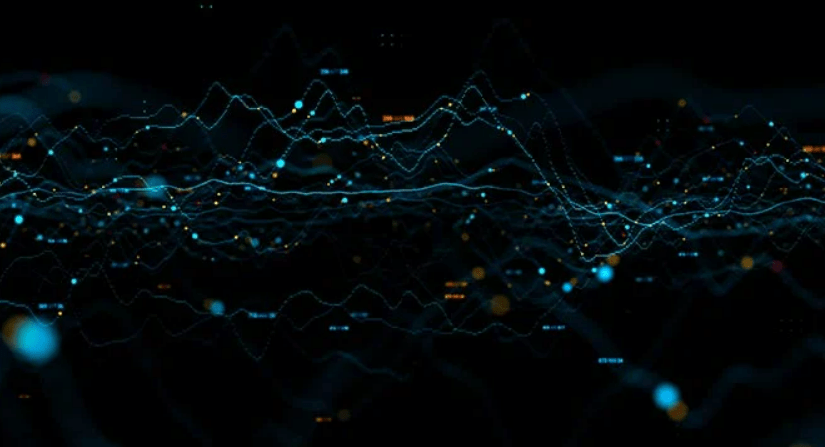 In a highly anticipated announcement, Galaxy Gaming, a renowned developer and distributor of captivating casino games, has unveiled its first-quarter financial results for 2023. This report comes in the wake of the company's successful launch of the Galaxy Gaming Digital brand in the preceding summer, further solidifying its presence in the industry.
The Q1 2023 report showcases an impressive surge in total revenue, reaching a remarkable $7.4 million, representing a substantial 25% growth compared to the same period in the previous year. This outstanding achievement was bolstered by a commendable net income of $111,000. Furthermore, Galaxy Gaming witnessed a significant rise in adjusted EBITDA, soaring by 15% to $3.1 million, affirming the company's overall financial strength and resilience.
Todd Cravens, the esteemed President and CEO of Galaxy Gaming expressed his satisfaction with the company's stellar performance. He stated, "Our revenues for this quarter have shattered records, including approximately $1.3 million generated from perpetual license purchases made by a prominent customer in GG Core. We anticipate more of these purchases in the upcoming second quarter."
Cravens went on to provide a detailed breakdown of the revenue figures, emphasizing the impressive growth within the GG Core and GG Digital divisions. Excluding the perpetual license purchases, the GG Core revenues for Q1 2023 amounted to $3.9 million, narrowly surpassing the previous year's Q1 revenue of $3.8 million. Similarly, GG Digital showcased substantial growth, generating $2.3 million in revenues (net) compared to $2.1 million in Q1 2022.
Galaxy Gaming's Q1 report also shed light on the company's financial position, revealing a 10% decrease in cash reserves, which now stand at $16 million. Cravens addressed this matter, explaining, "In April, our GOS platform received approval from the testing lab, and we are currently obtaining the necessary authorizations to sell GOS in jurisdictions where such approvals are mandatory." This development highlights Galaxy Gaming's proactive approach in expanding its market reach and capitalizing on new opportunities.
Additionally, the report disclosed a reduction in long-term debt, declining from $58.8 million to $59.7 million. Harry Hagerty, the esteemed Chief Financial Officer of Galaxy Gaming, provided insight into this positive trend, stating, "During Q1, we allocated $733,000 towards the principal repayment of the Fortress loan. Our net leverage at the end of the quarter stood at a comfortable 3.9x, well below the maximum threshold of 6.0x."
Hagerty further elaborated on the financial landscape, elucidating the shifts in receivables and payables. Notably, the company observed an increase in receivables from major clients, coupled with a decrease in payables to a prominent vendor. These factors contributed to the decrease in cash reserves during the quarter. Nevertheless, Galaxy Gaming remains optimistic, affirming that liquidity will remain robust throughout the year. Moreover, the company has set its sights on refinancing its debt in late 2023, fostering long-term financial stability and growth.