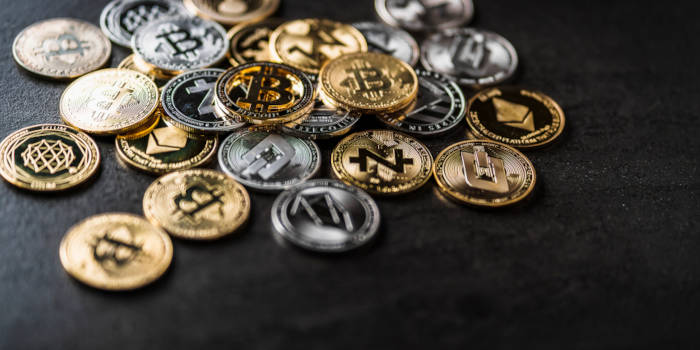 The famous Twitch streamer DNP3 posted a message on his Twitter account, in which he spoke about his devastating gambling addiction. Also, the crypto guru admitted that he gambled away the funds of investors.
What Happened?
DNP3 is the founder of several projects, which include the Goobers NFT, the charity-oriented CluCoin platform, and the metaverse portal Gridcraft Network. After the streamer's tweet, the price of CluCoin decreased by 63%, and the market capitalization of Goobers NFT showed a 9% drop.
DNP3 admitted that he spent all the money he had on playing on the portal of a well-known crypto gambling brand, trying to achieve large winnings. According to the streamer, he did not even suspect that gaming addiction could develop at such a rapid pace. As a result, he lost not only his savings but also the funds of gambling investors. DNP3 wrote that he is completely broken spiritually and financially and has also lost confidence in himself.
The Twitter and Twitch community reacted to DNP3's confessions with a large number of comments, which mostly expressed support for the streamer. However, there was criticism of the general flow of the message.