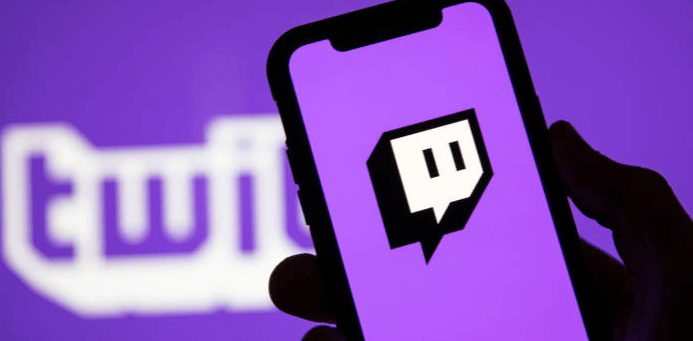 The dominant streaming platform Twitch has announced a permanent ban on the accounts of the famous streamer Sliker. In many ways, his machinations in 2022 led to a tightening of the policy regarding gambling-related content. In September, the streamer admitted that he had lured hundreds of thousands of dollars from fans and creators. After Sliker re-registered, claiming that his main account had been hacked, Twitch decided to ban him permanently.
Twitch Tightened its Policy on Gambling Content
Sliker's actions are still widely discussed on Twitch. At the same time, the platform decided to strengthen its requirements for gambling-related content. It is reported that streams from online casinos, including slots, roulette, or dice games, will be banned if they are not licensed in jurisdictions that provide reliable protection for customers.
Many Twitch users reasonably accuse the platform of double standards. The fact is that tightening the requirements for gambling content allows sports betting streams, poker content, and fantasy sports.