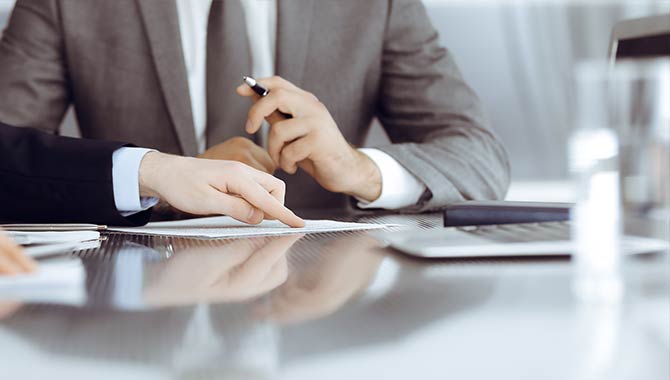 In December 2022, Gaming Innovation Group (GiG) and LuckyBet reached an agreement to sign a partnership deal. It is reported that it is designed for five years, and is aimed at promoting the LuckyBet brand in several international emerging markets with great potential. The terms of the transaction provide for the provision of a GiG platform solution to the operator. The development of this technology has been sanctified to help online casinos take advantage of the growing global opportunities for the iGaming sector.
The Said it
LuckyBet CEO Ian Parke stated that the partnership with GiG meets the ambitious plans of his company, which aims to become one of the best online casino brands in growing markets. The deal will allow the operator to provide customers with the best gaming experience and demonstrate growth over the next five years. As Ian Parke added, LuckyBet wants to collaborate with GiG for many years.
According to Gaming Innovation Group CEO Richard Brown, the combination of advanced GiG technologies and the LuckyBet brand will contribute to the promotion of the latter in international growing markets.