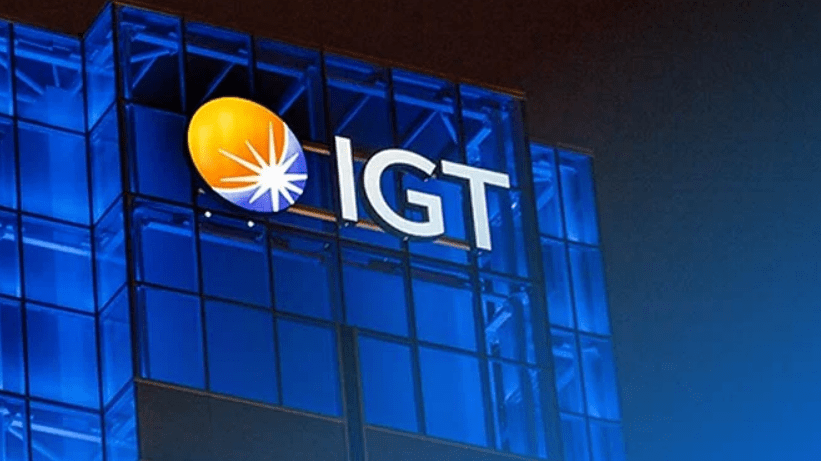 IGT, a renowned gaming solutions provider, has entered into a momentous 10-year licensing agreement with Sony Pictures Television, securing exclusive rights to the iconic Wheel of Fortune brand across various gaming platforms. This groundbreaking partnership encompasses gaming, lottery, iGaming, and iLottery, allowing IGT to create immersive and engaging experiences for players worldwide.
Starting from the beginning of 2025, this long-term contract positions IGT as the sole provider of Wheel of Fortune content in the gaming industry until the end of 2034. The agreement also grants IGT the ability to distribute Wheel of Fortune games in free-to-play social casinos, ensuring the brand's presence reaches a broader audience.
Wheel of Fortune, which originated as a popular TV Quiz show in 1975, has grown into a cultural phenomenon with a massive fan base. Over the years, it has expanded its reach beyond television, branching out into various gaming options. Notably, IGT's Wheel of Fortune slots have become a favorite among players since their introduction in 1996, having paid out over $3.5 billion in jackpots and awarded more than 1,100 jackpots of $1 million or more.
This year has been marked by significant achievements for IGT, as they continue to strengthen their partnerships and expand their global presence. The company signed a multi-year deal with the prestigious Santa Ana Star Casino Hotel in New Mexico earlier. Additionally, IGT announced another 10-year agreement, this time partnering with the National Lottery in Malta, further solidifying their commitment to delivering exceptional gaming experiences worldwide.
IGT's commitment to creating immersive gaming experiences combined with the enduring popularity of the Wheel of Fortune brand sets the stage for exciting developments in the gaming industry. Players can look forward to the future release of innovative Wheel of Fortune games, providing them with thrilling entertainment and the chance to win life-changing jackpots.