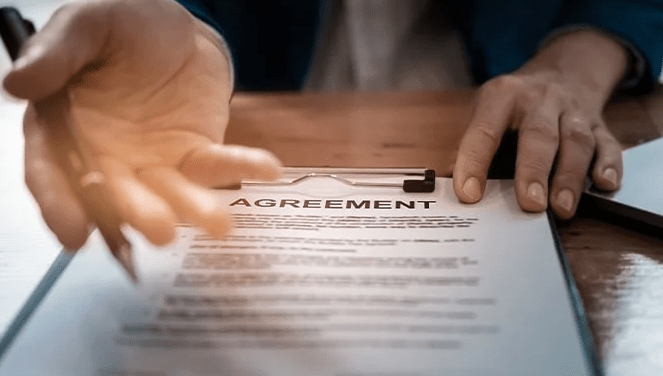 In early February, International Game Technology (IGT) announced the signing of a patent cross-licensing agreement with Greentube. Financial details of the transaction are not disclosed, however, it is known that it contains valuable patents related to remote game server (RGS) technologies. These technologies are designed to provide online casino games.
It is reported that the deal will provide IGT with the opportunity to grant the industry a patent license to the combined RGS portfolio of this company and the studio Greentube. Both groups intend to continue working to protect their intellectual property. This work will be carried out both individually and in cooperation with suppliers and developers. This will allow the parties to promote innovations and excitement in the iGaming market.
Commenting on the deal, representatives of the top management of the parties expressed satisfaction with the fact of its signing. They stated that this is a serious step that will help the representatives of the industry to license the combined RGS portfolios of IGT and Greentube and deliver games to customers from various locations.