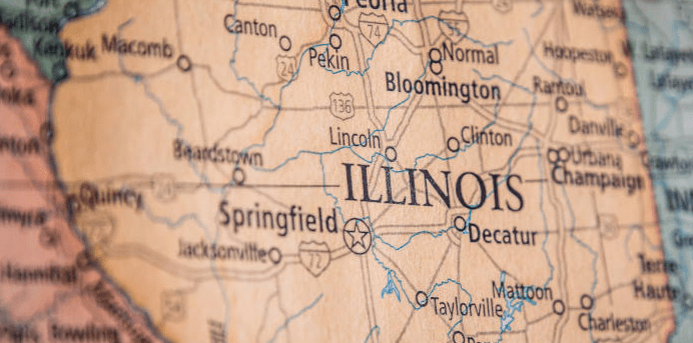 Not so long ago on the portal, Bonus.com presented the results of a study claiming that Illinois may soon become one of the US states where gambling is legalized. It is noted that this step will give a great boost to the recovery of the local economy damaged by the coronavirus pandemic. Additionally, the legalization of online gambling will help strengthen the protection of players and introduce tools to protect problem gamblers.
In February 2023, Illinois Senator Cristina Castro took a step that may confirm the above-mentioned insides. She filed bill SB1656 aimed at legalizing online casinos in the state. According to SBC Americas, legalization will allow local casinos and racetracks to apply for an internet gaming license. Its cost will be 250,000 dollars, and the Illinois Gaming Board will be engaged in regulating the activities of operators.
It is specified that the tax rate on adjusted gross revenue will be 15% if the bill is adopted. It also proposes to set short deadlines for applicants to obtain a license. This will help avoid the slow processes faced by Massachusetts and Maryland in the sports betting industry.