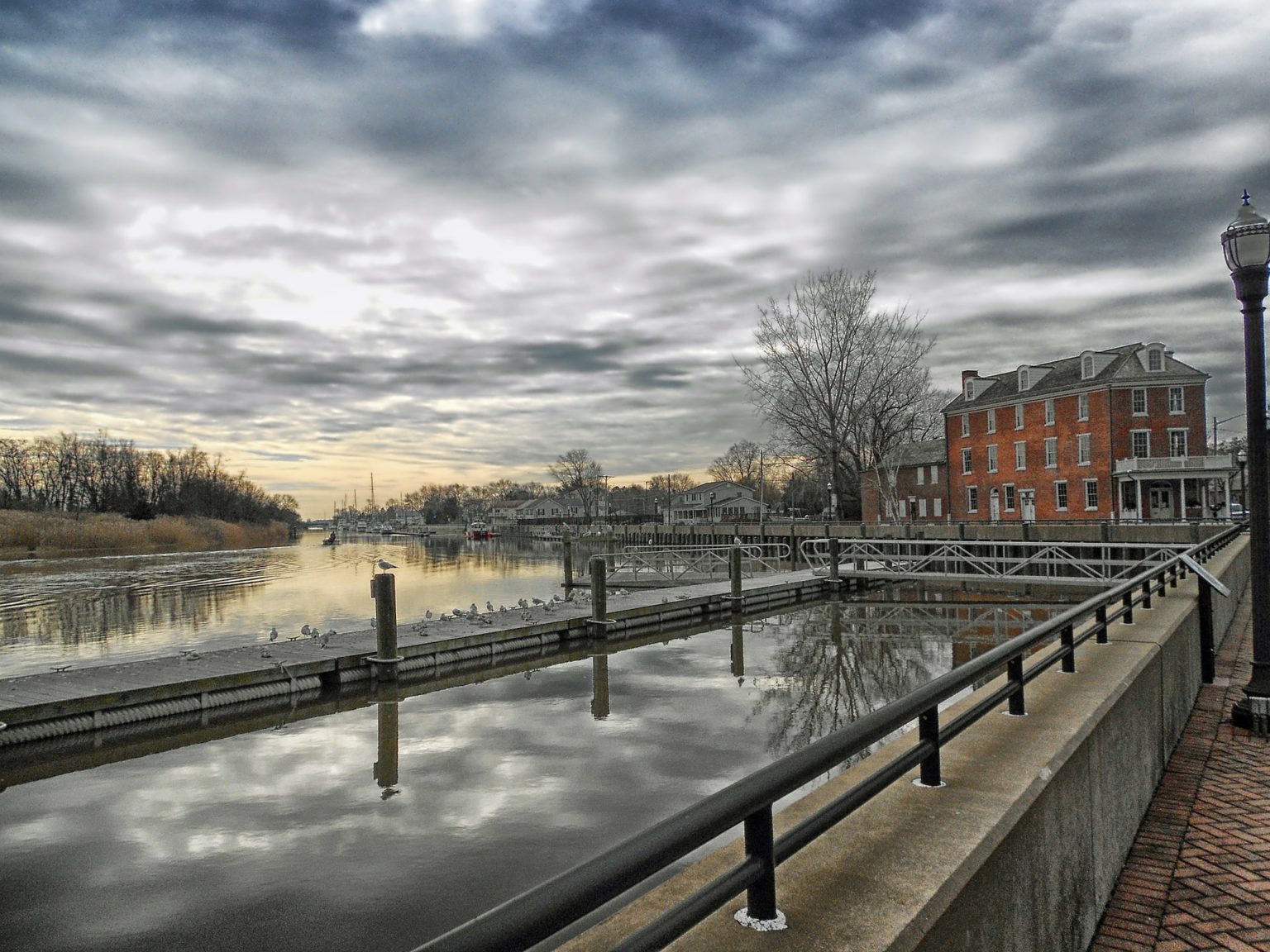 The revenues from iGaming in Delaware for November 2022 became known. It is reported that the figures amounted to 987,423 USD, which is 0.9% lower than in the same month in 2021. Also, this is one of the worst figures in the outgoing year — only the income for February was lower (843,247 USD).
Most of the revenue for the Delaware iGaming sector was generated by video lottery games – 803,671 USD. Online table games brought 149,443 USD, and poker rake and fees – 34,319 USD. Players' expenses are also known. So, they spent a total of 42.7m USD on iGaming in November 2022. Of these, 24.3m USD for video lotteries and 18.0m USD for table titles.
It is clarified that the leader in revenue from iGaming in November 2022 was Delaware Park (478,599 USD). Bally's Dover is second in this indicator (279,681 USD), and Harrington Raceway is third (229,144 USD). The total amount of wagers for these operators in November amounted to 19.6m USD, 11.5m USD, and 11.6m USD, respectively.