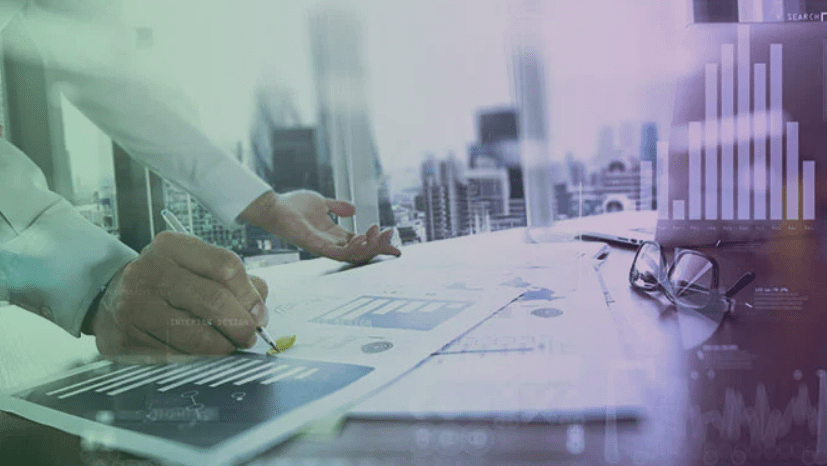 In the first quarter of 2023, Evolution earned €429.5m in revenue, with a 30% annual increase in EBITDA.
Evolution, a well-known provider of iGaming content, reported a 31% increase in revenue in their Q1 revenue report, totaling €429.5m ($474.2m). In the same quarter of this year, their EBITDA increased from €229.6m to €300m compared to Q1 2022.
Additionally, Evolution's operating profit rose by 31% to €271.4m. When compared to all quarters of 2022, Evolution's performance in the first quarter of 2023 surpassed them all in terms of revenue.
Although the company's growth for the quarter was the highest compared to previous year's quarters, the markets responded with a negative reaction as they were expecting even better results from the vendor.
Evolution Group's CEO, Martin Carlesund, commented on the results, stating that the first quarter had a strong start, with revenues increasing by 31.5% to €429.6m. The majority of the revenue, 83.8%, was from live casino games, while the remainder came from RNG.
Carlesund expressed his contentment with the outcomes by stating that RNG generated revenue of €69.5m, which slightly increased as compared to the previous year's quarter. He also mentioned that the development of RNG might not be steady towards the goal of double-digit growth, as communicated earlier. Nevertheless, he believes that the company can enhance its performance in the RNG sector and is striving to improve. He further stated that the fundamentals encouraging online casino growth are robust and is pleased with the 2023 beginning.