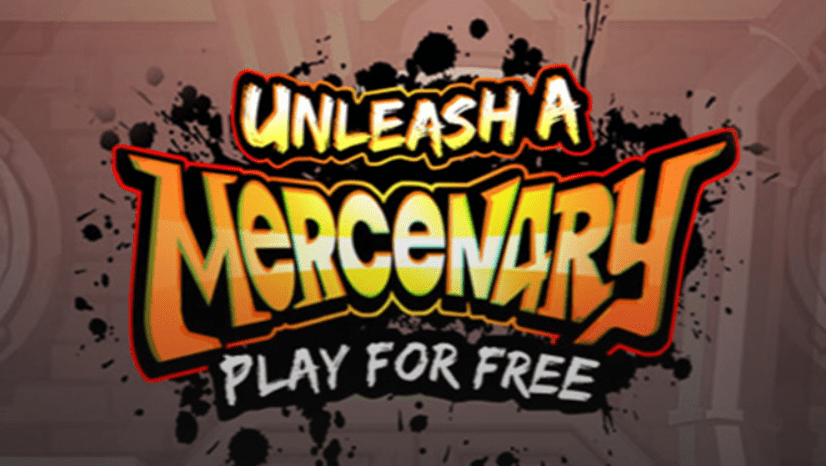 In a notable evolution of the online gaming landscape, Incentive Games and leading gambling company bet365, have introduced their innovative new venture – "Unleash A Mercenary". This game, accessible without cost, is set to captivate audiences in the casino gaming world.
Deriving its inspiration from "Mercenary X", a bet365 exclusive title designed in conjunction with No Limit City's unique xWays, xNudge, and xSplit gaming mechanics, Unleash A Mercenary serves as a free-to-play counterpart to the popular slot title. It embellishes its design with a plethora of enticing features, including the opportunity to earn free spins and an assortment of other rewards.
Reflecting on this groundbreaking collaboration, Incentive Games' CEO and Founder, John Gordon, said: "The launch of Unleash A Mercenary marks an iconic moment in gaming history…I was indulging in a chess match in Ibiza when bet365 unveiled the game. By integrating the stunning visuals from Mercenary X, we have successfully elevated the gaming experience. Alongside our top-tier user segmentation and data analytics, Unleash A Mercenary is destined to redefine gaming paradigms."
This fresh release comes on the heels of another successful collaboration between the two entities, the 6 Horses Challenge that was unveiled during the prestigious Royal Ascot event in June.
Unleash A Mercenary will captivate players with its weekly game grid feature, offering a wealth of exclusive bonuses. Players will be offered the chance to uncover three tiles daily from 17:00 local time, with the potential to secure free spins that can be redeemed on Mercenary X, the sister game to the new title.
Moreover, the game boasts international recognition with licenses granted for use in over 130 countries from the outset.
An official representative from bet365 shared their enthusiasm, saying: "Following the successful debut of Mercenary X in December 2022, we have significantly improved our in-house Games product, bolstering our 'Originals' brand. With the launch of Unleash A Mercenary, we're thrilled to provide our new and existing customers with an unparalleled free-to-play gaming experience. We are delighted to collaborate once again with Incentive Games, and we believe that Unleash A Mercenary will provide our players with a truly outstanding gaming experience."
This game's release follows just a month after bet365's expansion into its fifth US state, where it also announced a long-term partnership with the riverboat casino, Casino Queen Marquette.