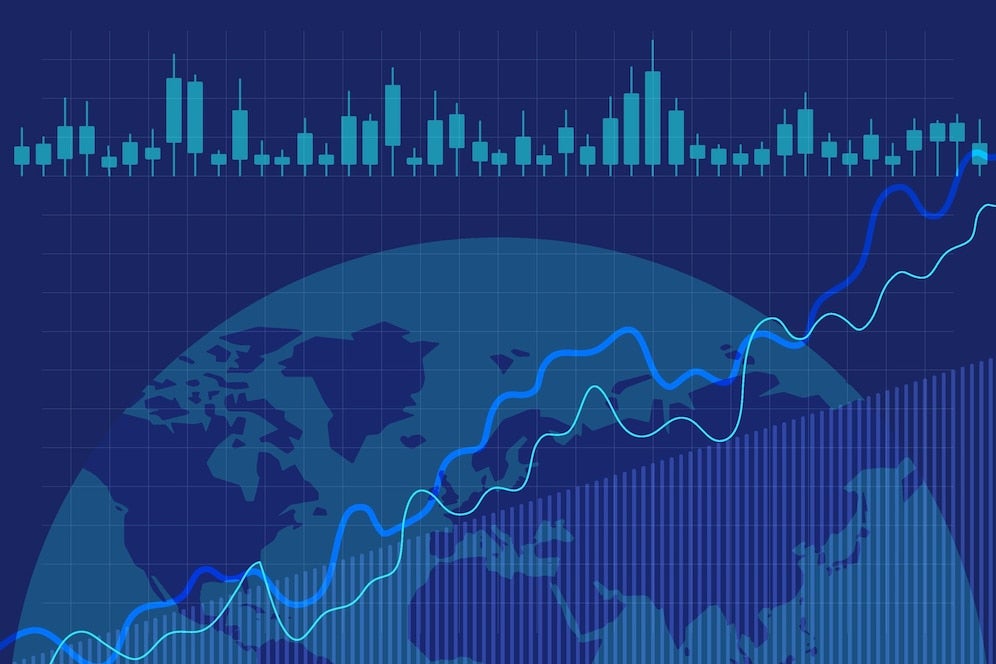 IGaming supplier NeoGames has released financial results for the second quarter of 2022. During this period of time, its revenue amounted to $21.1 million, which is 64% higher than in the same period of 2021 ($12.9 million). At the same time, the offset costs associated with the acquisition of Aspire Global are reported. However, the company's loss for the Q2 does not necessarily reflect its financial performance as a whole, given the one-time nature of this transaction.
The acquisition of Aspire Global had a negative impact on the NeoGames profitability in the amount of $14.2 million for the second quarter. This resulted in a cumulative loss of $12.9 million, which is less than in the same period of 2021.
As noted, adjusted EBITDA was $10.3m. NeoGames recorded an increase of 24% compared to the first quarter ($8.3 million). As part of the amount, the Aspire Group contributed approximately $1.3 million in adjusted EBITDA.
According to preliminary results for the first six months of 2022, the combined revenue of Aspire and Neo Games generated to $129.4 million.
The combined losses of the two companies in the amount of $18.6 million are also reported. Non-recurring transaction-related expenses contributed $16.3 million to this amount. Combined, adjusted EBITDA of the two companies was $34.9 million.
In his comment, Moti Malul, CEO of NeoGames, expressed satisfaction with the acquisition of Aspire Global shares. According to him, it is a transformative deal that positions the company as the world's leading provider of iLottery, online sports betting, and iGaming technology and content. Malul also said that NeoGames is very pleased with the coordination with Aspire. He is confident that together they will be able to reach their full potential and fulfill their strategic objectives.
In general, NeoGames expects that its revenue and Share of NPI Revenues Interest in general for 2022 will be fixed at the level of $194 million to $208 million.