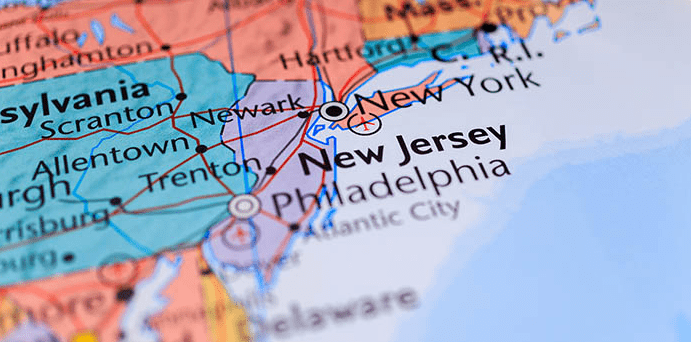 Kindred Group is thrilled to announce that their bespoke gaming platform has been granted final approval by the state of New Jersey and will be launching in mid-May. With an eye towards further expansion, they are poised to bring this engaging experience across North America!
After receiving approval from the New Jersey Division of Gaming Enforcement (DGE), Kindred Group is thrilled to introduce its exclusive gaming platform, allowing for a remarkable customer experience, comprehensive data analysis, and enhanced flexibility.
After receiving the green light, Kindred Group is set to premiere its gaming platform in New Jersey this coming mid-May and then constantly refine it. The launch of its offering in NJ is seen as a crucial step towards rolling out across North American gambling jurisdictions & significantly bolstering its presence in the U.S.
The Kinder Group are now looking ahead to take their unique platform into Pennsylvania soon after with an expected release slated for Q2 2023.