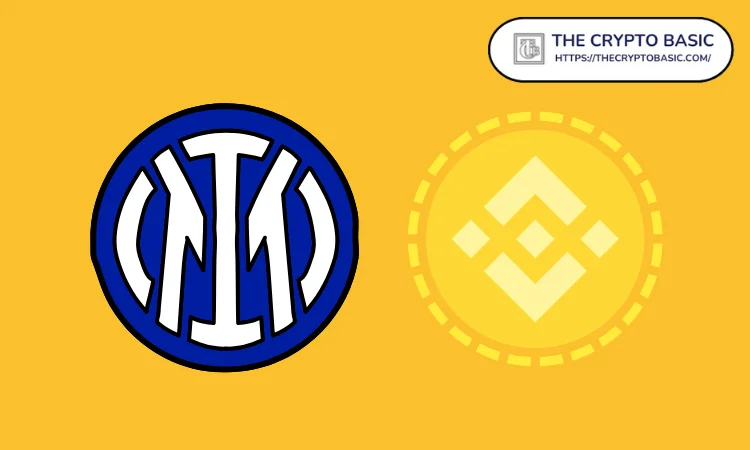 One of the leading football clubs in the world, Inter Milan chooses a new title sponsor after the DigitalBits scandal. This blockchain entity was supposed to pay 17 million euros to the team by November 2022 (the entire partnership deal is estimated at 85 million). However, payments were not regularly paid, and in November Inter announced its intentions to abandon cooperation with DigitalBits. Thus, the Milan club will have a new main shirt sponsor.
The Three Main Contenders
Currently, there are three serious contenders to become the new main shirt sponsor of Inter Milan. The first of them is the famous blockchain system and infrastructure provider for the cryptocurrency industry Binance. The second is the well-known Chinese manufacturer of large household appliances and electronics Hisense, and the third contender is one of the leading online casinos and bookmakers — LeoVegas.
For Binance, cooperation with Inter can be a debut in the sports industry. The other two applicants already have such experience. So, Hisense was one of the sponsors of the last FIFA World Cup in Qatar. LeoVegas, in turn, has experience of cooperation with the famous English club Manchester City.