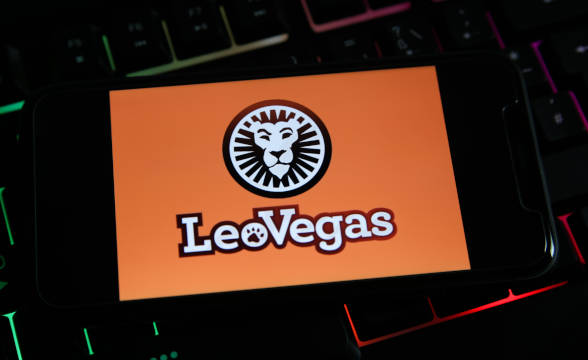 In November 2022, three people were arrested and suspected of insider trading in connection with the US casino MGM Resorts International's acquisition of company LeoVegas. One of those arrested is a senior manager of a Swedish gambling operator.
Details of the Investigation
It is reported that the investigation began in June 2022 at the initiative of the Swedish Economic Crime Authority. The reason for this was the suspicious purchase of LeoVegas shares shortly before the announcement that the company would be acquired by the US giant MGM Resorts International. The deal itself took place in August 2022. After it was officially announced, LeoVegas stock rose by 40%, which brought huge profits to people who had purchased them shortly before.
The Suspects Deny Everything
According to investigators, the episodes of insider trading occurred between February 1 and April 29, 2022. The official announcement that MGM will acquire LeoVegas dates back to May 2. It is reported that one of the three suspects holds the post of a top manager at LeoVegas, and it was he who possessed insider price-sensitive information and then passed it on to third parties.
The other two arrested are suspected of trading stocks after receiving insider information. It is clarified that the stock trading, which took place before the announcement of the deal, brought the trio millions of profits. At the same time, the suspects claim that they did not commit illegal actions, and the prosecutor clarified that the investigation continues. According to him, no charges have been brought against other LeoVegas employees. The Swedish company noted that the arrested employee does not belong to the board of directors or management.