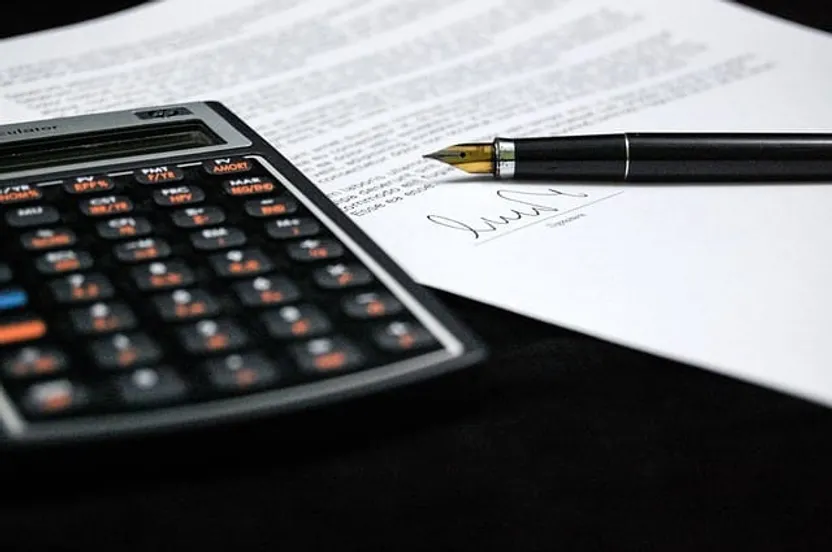 In 2022, Elray Resources was created. This is a public company whose shares are traded over the counter. Its intentions include the creation of crypto technology systems and their further delivery to online crypto gaming operators. A step towards the implementation of this plan was the acquisition of an unnamed online casino crypto technology from Luxor Capital. It is expected that the launch of the Elray Blockchain System (EBS) crypto platform will take place in the next few months.
Cooperation with the Golden Matrix
Also, officials of Elray Resources reported that the company has reached a distribution agreement with the Golden Matrix Group. Under the terms of the deal, the latter will supply all gaming content for crypto operators to the needs of Elray.
Commenting on the event, Golden Matrix CFO Cathy Feng spoke highly about the future of online crypto casinos. She stressed that this is one of the latest trends in the gambling industry, which shapes its future. According to Feng, crypto casinos offer faster transactions, enhanced protection, and better transparency.