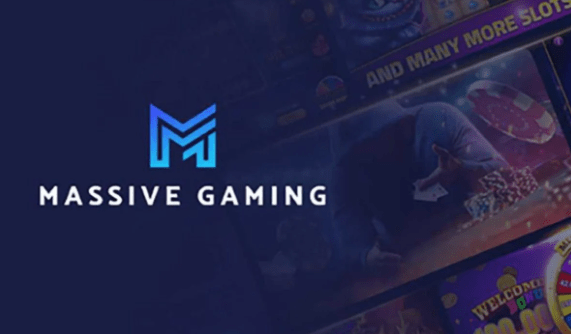 Massive Gaming has announced intentions to launch in the first half of 2023 3 different series of games that will combine Play and Earn content based on Web3, as well as blockchain technology. The series of games were named House of Slots, House of Poker, and House of Blackjack. It is clarified that before and after the launch, the company plans airdrops of tokens, as well as a game NFT free minting. Massive Gaming notes that it will be the first social casino game in the history of world gambling, based on stable blockchain technology. With its help, users will be able to familiarize themselves with its Play and Earn ecosystem even before the launch of the game.
Adoption of Stable USDC
Massive Gaming is NEOWIZ's overseas affiliate. The Play and Earn ecosystem in the titles announced by the company will allow gamblers to unlock rewards in the decentralized economy of the game. This will lead to the fact that they will have the opportunity to claim even greater values.
One of the most important aspects of the project is the adoption of a stable USDC. This is a coin whose value is linked to the USD exchange rate. Gamblers from all over the world will have the opportunity to play social casino games for free and earn USDC using certain goods that their chosen amusement will provide. The stability of the remuneration amount will be guaranteed by the payment of USDC.